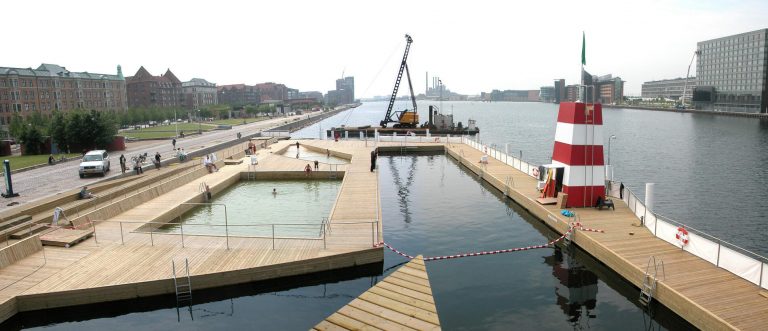 Swimming in Bristol Harbour is possible. How can we make it happen?
We talk to Julien De Smedt, the architect behind Copenhagen's first and best-known swimming harbour bath, and Johnny Palmer, founder of local campaign group Swim Bristol Harbour, about what it takes to make a harbour swimmable.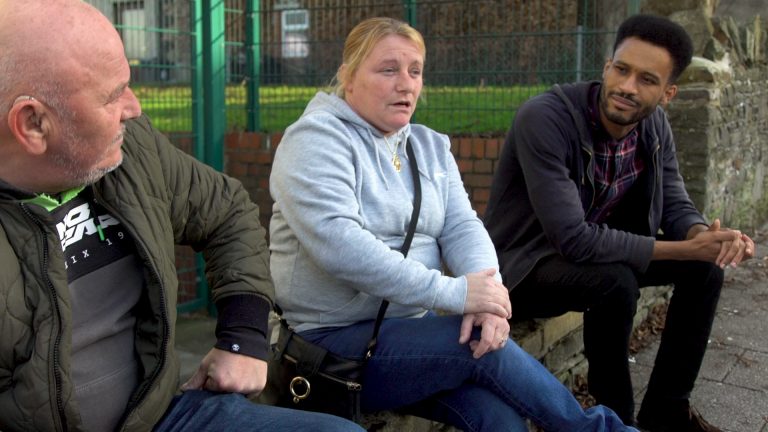 WATCH: Which way will Kingswood swing?
As voters in 'The Wood' gear up for election day, local lad Marcus Smith hits the streets to chat to people about the main issues...