Marcus Smith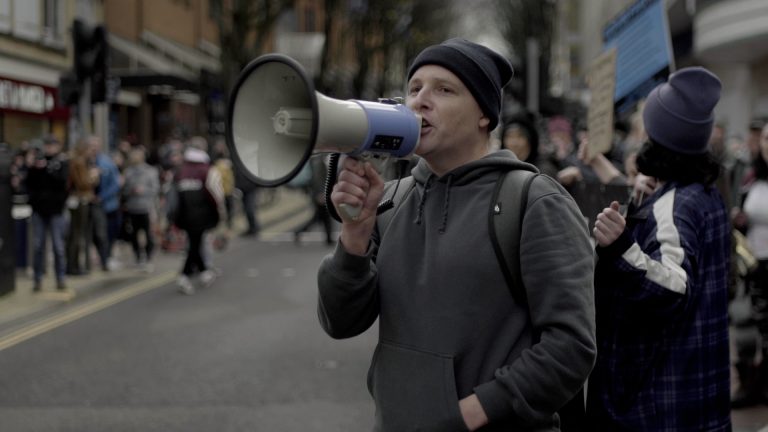 Watch: Viral - What's causing mistrust in the Covid-19 vaccine?
Marcus Smith delves into why so many people of different stripes are distrustful of the vaccine in this Cable short documentary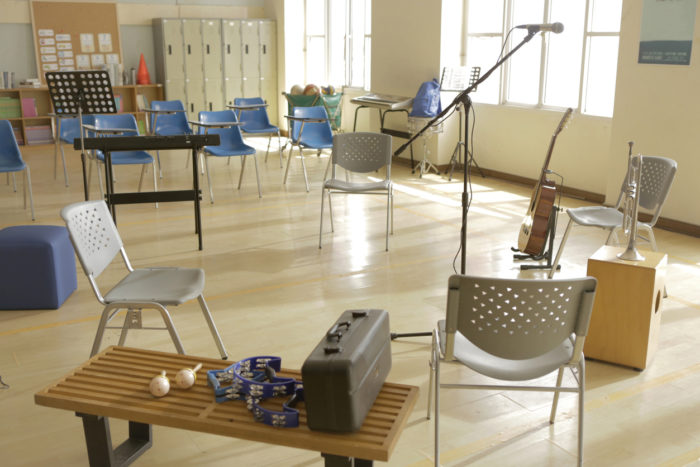 Music learning is fading out from schools. We'll lose more than the screech of recorders.
Music lessons were some of my fondest moments of school. But in a city renowned for live music and across the country, music learning is under threat.