Author: Marcus Smith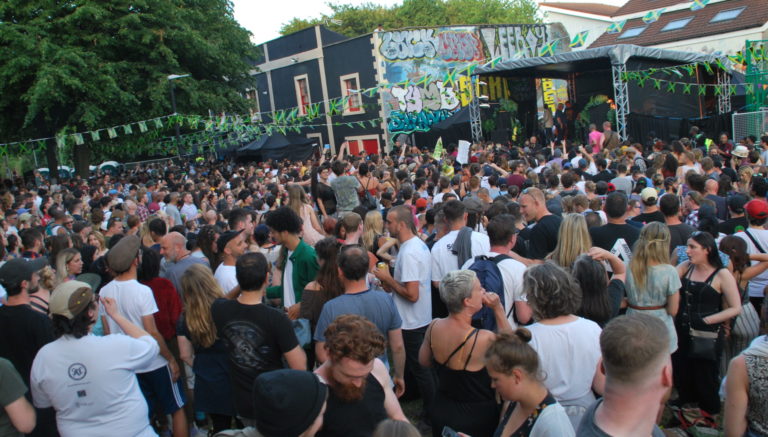 Last Orders? When can we have a pint again?!
As the city heats up, the question on the lips of many is, when will Bristol's pubs reopen? Star & Garter owner Malcolm Haynes gives his take [via Zoom to reporter Marcus Smith]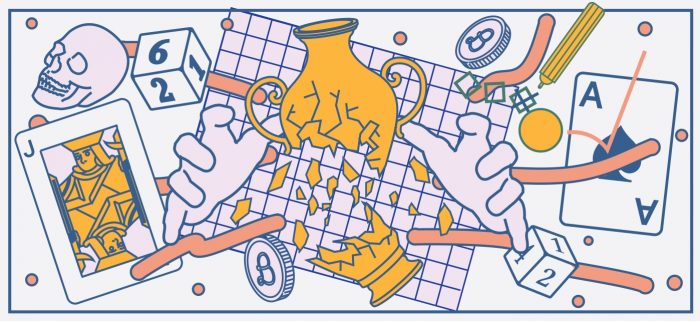 Meet a young problem gambler hooked on computer games and scratch cards
George had a problem with gambling. He was 16 and hooked on computer games.