Maria da Silva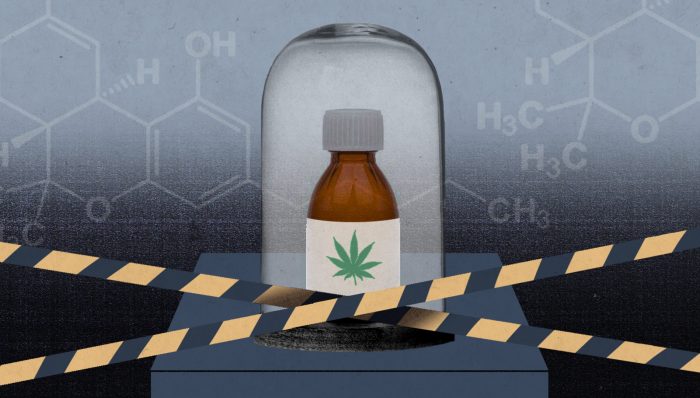 Addicted Bristol: Life and Death
An accident left him in constant pain. But medical cannabis is still out of reach.
While the legal barrier has been overcome, experts say it will take years before we have medical buy-in and affordable products.
Landmark medicinal cannabis reforms don't go far enough, say campaigners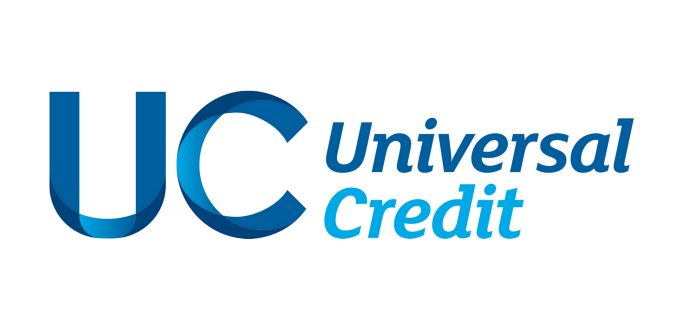 Universal credit: trying to sort fact from fiction
Universal Credit, the government's new benefits system, is being rolled out in Bristol. We speak to three people who have kept a close eye on...
Listen: Powerful voices and stories of recovery from addiction
A selection of powerful stories of people going through recovery.
Night Stop: the people offering Bristol's homeless young adults somewhere to sleep.
As the housing crisis deepens and homelessness is on the rise, some Bristolians are stepping up to help those falling through the gaps in provision
In other news....
A short round-up of interesting events taking place around the world. By Maria da Silva