Author: Marianne Brooker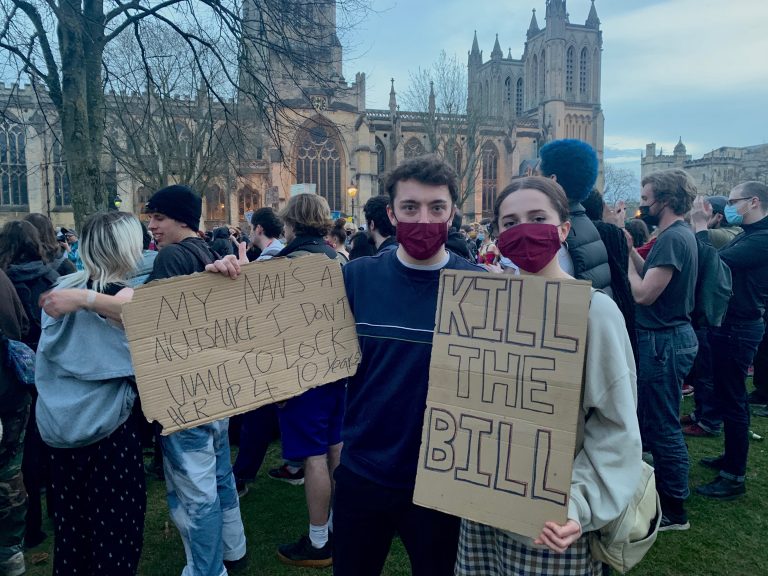 What is the Police and Crime Bill, why does it matter, and why are people so angry?
The wave of dissent ongoing in Bristol looks set to continue across the UK as the Home Office's Police and Crime Bill progresses. What's at stake in the proposed legislation, how will it impact individuals and communities, and what alternatives do its opponents propose?