Marianne Brooker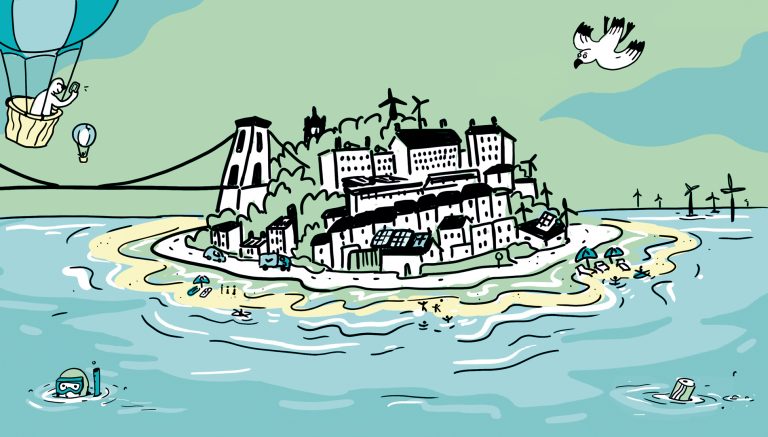 'It's still in our hands, but only just': Explainer special on Bristol and climate change
In this special edition of our weekly Bristol Briefing, climate scientists and local activists respond to the landmark IPCC report on climate change.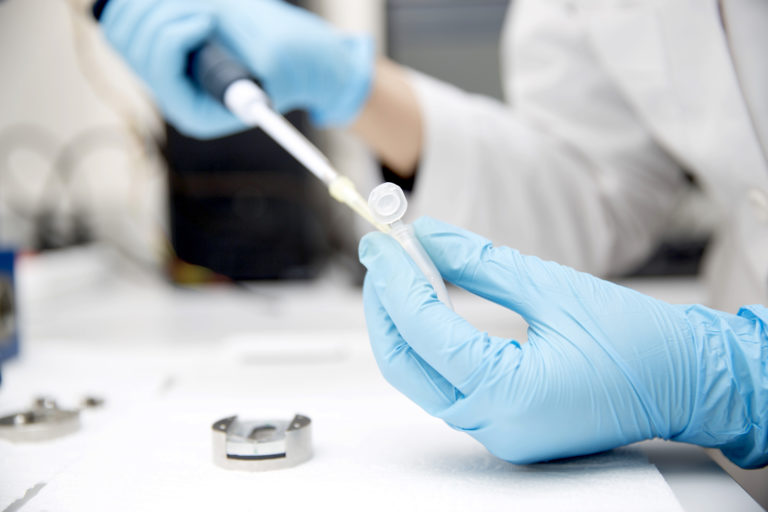 The Bristol Briefing: Covid cases and hospitalisations continue to rise
There is promising news on the vaccine front, but the latest Covid picture in the city isn't a good one.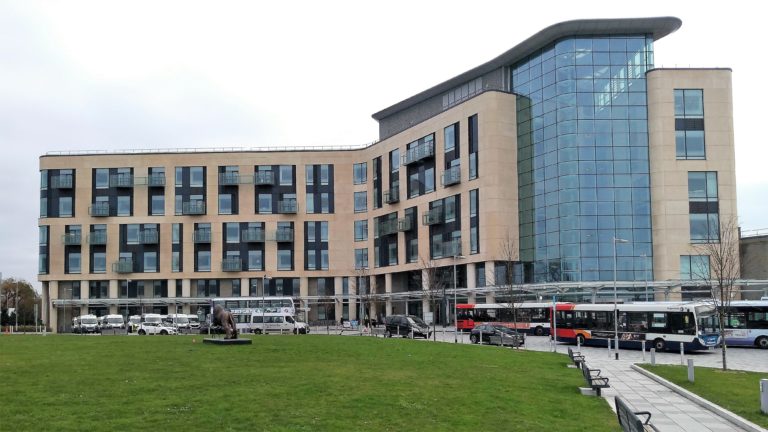 The Bristol Briefing: Covid hospitalisations on the rise before 'Freedom Day'
The Bristol Briefing: Bristol 'once again at critical point in the pandemic'
Cases are still rising sharply and now the small number of Covid patients in hospital is starting to increase.
Where local election candidates stand on the big issues
We've trawled through all the campaign literature so you don't have to. Here are the candidates' key policies on the most important issues facing the city.
What is the Police and Crime Bill, why does it matter, and why are people so angry?
The wave of dissent ongoing in Bristol looks set to continue across the UK as the Home Office's Police and Crime Bill progresses. What's at stake in the proposed legislation, how will it impact individuals and communities, and what alternatives do its opponents propose?