Author: The Bristol Cable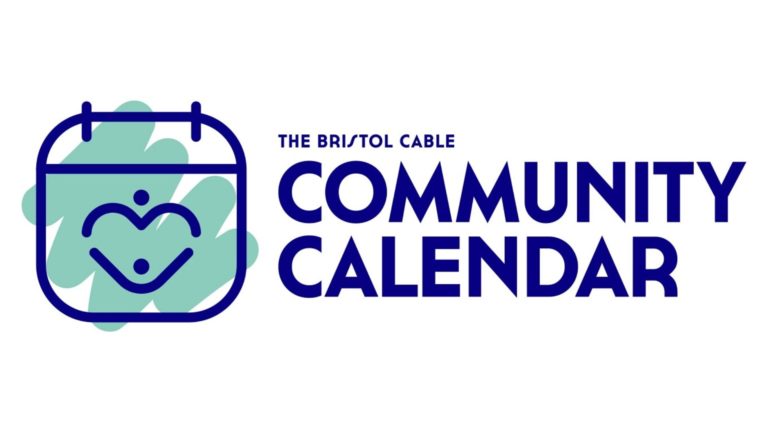 Launching an events calendar to amplify Bristol's communities
We're launching a calendar to help Bristolians find out what's on with community and social events.
Editorial: After Colston, now to tear down structures of racism, including in the media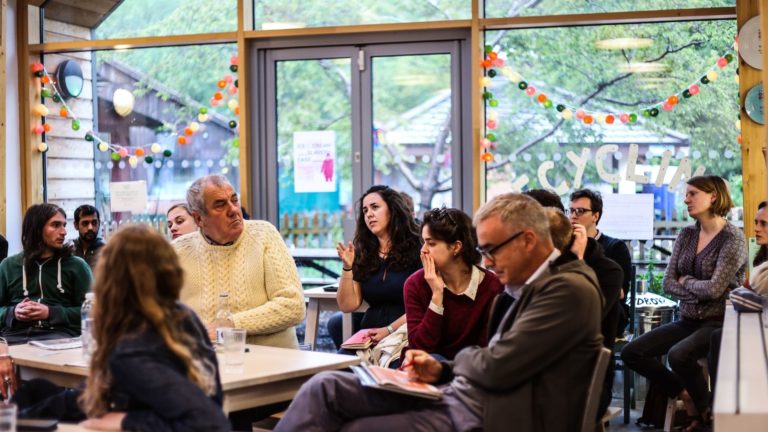 A new tool for harnessing public knowledge for better journalism
Out of crisis comes an opportunity to create new ways to get communities involved in our reporting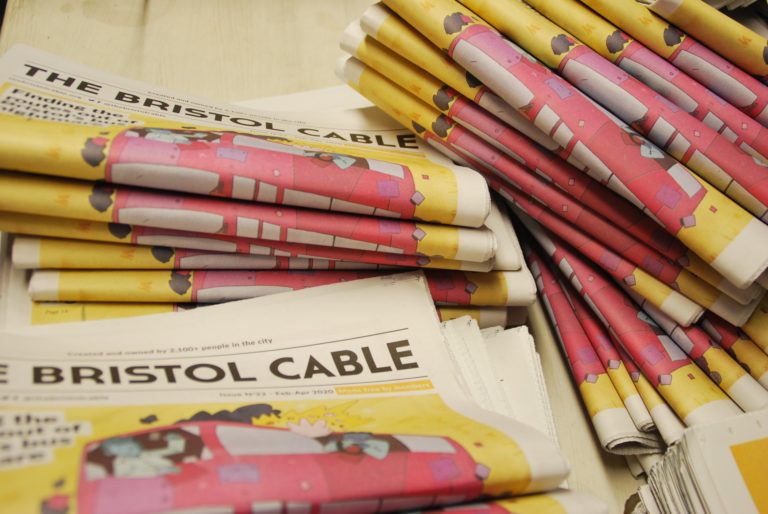 Editorial: Journalism is a public service. It should act like it. And it needs you to support it.
Share and create this list of free Bristol coronavirus advice on employment, housing, immigration and more
There's help out there on a range of issues.
Share and create this list of volunteering and support in Bristol during coronavirus
Can you help connect volunteers to local organisations in need of help?
Share and create this list of Bristol food, including for those in need during coronavirus
Support local food businesses and find help if you are in need.
Why we're starting a series of 'solutions journalism'
Looking at ambitious and realistic solutions to the problems facing our communities - not just the problems.
Cable wins innovation fund to work with communities to produce public-interest news
We'll be bringing 'open newsrooms' to communities across Bristol, working with locals to select and co-produce stories that matter.
Help us find solutions for Bristol
In the next edition and beyond, we plan to focus on exploring solutions to the biggest issues facing our city. Have your say.
Another year in building a new media. Here's to many more. We need it!
This year was a big one for us. Because every year we exist is a big one.
Cable editorial: Our media and elections are all too much like a century ago. Here's what we can do.
A lot has changed, but too much remains the same.
Bristol West General Election Hustings
Hospitals, schools, climate change, Brexit… Your chance to put the big questions to your parliamentary candidates for Bristol West.
Gift the Cable
This Christmas, give the gift of high quality, in depth, independent journalism and support Bristol's media cooperative at the same time
Help us monitor the election and keep the campaign clean
Join the Cable in being on the lookout for misleading data, dodgy money and half truths in this election.
2019 Annual General Meeting
We're pleased to invite you to the Bristol Cable Annual General Meeting 2019, where Cable members help steer the co-op for the year ahead.
Editorial: A response to Marvin Rees regarding the Cable's hostile environment article
Mayor Marvin Rees has clarified Bristol council's position, saying it is exactly the same as the other 11 councils.
Bristol Cable members set the news agenda - BBC air Lopresti slavery investigation
BBC Points West helped us tell the story of how ice cream and property boss Salvatore Lopresti kept men in slave-like conditions.
Dark Arts: a true crime series
Dark Arts is a tale of private investigators, corruption, political pressure, Pakistani heroin and a mansion in the Somerset hills revealed over three parts in a new Cable true crime series.
Why the Cable is backing I Am Judah
Behind the shaky video that caught national attention is an important wider story. The Cable is proud to get behind a film seeking to tell it.