Author: Matt Buckner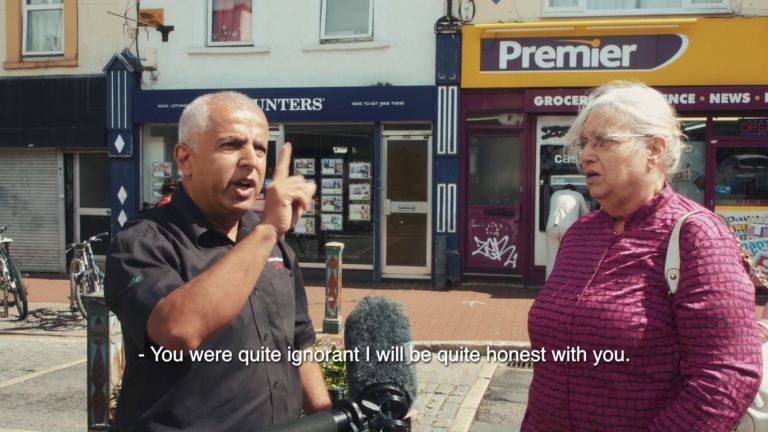 Watch: The struggle for the future of Britain's best street
A furore has kicked off over proposals to pedestrianise one of Bristol's most iconic streets, St Marks Road, with famous shop Sweetmart threatening to leave! Easton native Neil Maggs investigates whats going on behind the headlines.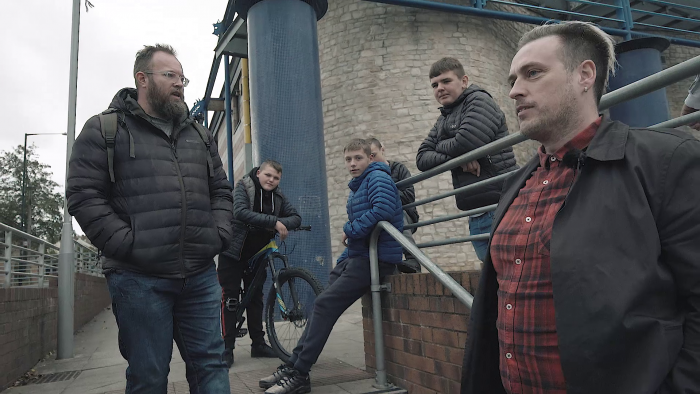 Watch: Hartcliffe Aspirations, a short doc with Paul Holbrook
A moving short film about Hartcliffe and aspiration with local lad and award winning film maker Paul Holbrook.