Author: Matty Edwards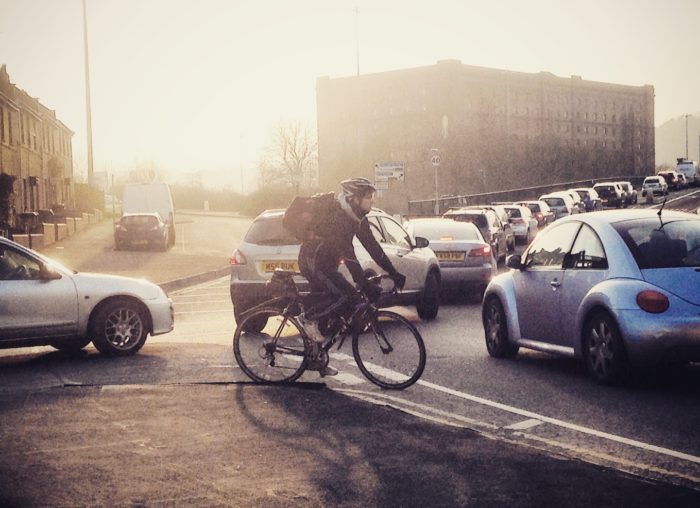 Air pollution close to pre-lockdown levels as battle for solutions hots up
The mayor and council have changed their mind, and want to reduce air pollution without charging drivers, but critics are calling time on yet more delays.
Another private mental health ward for children has closed. Now Bristol has no residential beds.
Revealed: The true story behind the closure of privately-run mental health ward at Priory Bristol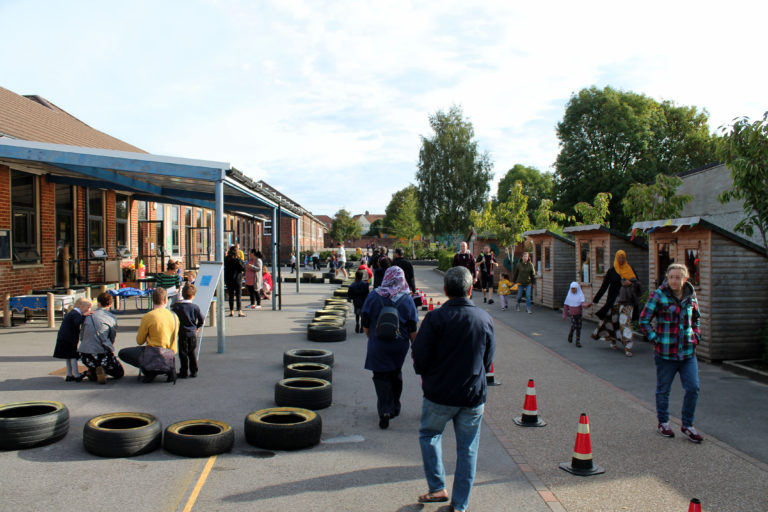 Inside Bristol schools during a new academic year like no other
Struggling to access Covid-19 testing, helping disadvantaged kids catch up, and anxieties about another lockdown: Bristol school leaders speak of the challenges of reopening to a new normal.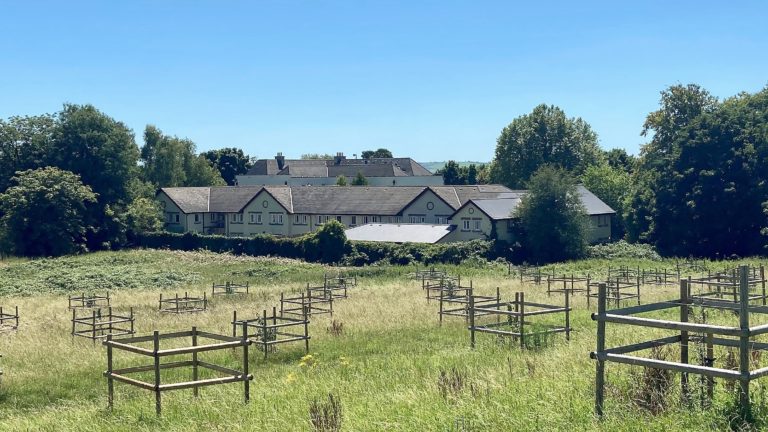 Revealed: Failures in care for man who took his life at private mental health unit
Dominic Vickars was just 25 when he died while at Cygnet Hospital Kewstoke in Weston-super-Mare, a private hospital part-funded by the NHS. Using evidence from the inquest and accounts from his family, we tell the story of how he was let down.
Inside: Private mental health services in Bristol investigated
Frontline workers and families speak out as the Cable investigates why private sector involvement is growing and what impact it's having on people in Bristol.
Help our reporting on private mental health services (member log-in required)
We're about to publish a new series about private mental health services in Bristol, focusing on why people are being treated by for-profit comapanies rather than the NHS. We need your input.
Doctor's scathing criticism of PPE guidance that has put NHS staff at risk
The local NHS has responded well to the pandemic, but inadequate PPE has led to staff being hospitalised, according to a Bristol doctor working on the frontline of coronavirus.
Clifton care home loses third of residents during Covid-19 outbreak
Seven people with coronavirus symptoms have died at Carlton Mansions in Clifton, the Cable has been told.
Revealed: Bristol care workers speak out amid confusion and scramble for PPE during covid-19 outbreaks
New data reveals 60 care home residents have died from coronavirus in two weeks, but some homes with outbreaks haven't had more residents tested.
Care work: What next for the forgotten frontline of coronavirus?
As care homes are a new epicentre of the pandemic, we celebrate the historically overlooked, undervalued care sector and ask what needs to change after the pandemic.
UPDATE: Housing association U-turn means Bristol Uni students spared £1,500 rent payment
First year students at the University of Bristol were told they had to pay rent despite the university closing down because their halls were run by a private provider.
Bristol's NHS trusts scaling up critical care capacity while hospital admissions remain stable
Internal emails said one of Bristol's hospital trusts had planned to triple capacity, but local NHS bosses have declined to reveal more detail on their preparations.
Coronavirus testing finally announced for Bristol's key workers, but more rises in deaths expected for weeks
In an in-depth interview, Bristol director of public health says the south west is responding well to the crisis despite criticisms of the UK's handling of the outbreak.
Private Bristol student housing company refusing rent relief despite coronavirus exodus
Students in university-owned halls aren't being charged if they've moved out, but a group of first-year students in privately owned halls have fallen through the cracks and may be forced to cough up £1,500.
This NHS worker is facing eviction, as Bristol rallies to help coronavirus heroes
A Bristol NHS trust is paying to put up frontline workers in hotels so they can self-isolate, while communities offer their support.
'The government threw us under the bus': How Bristol food businesses are working to survive coronavirus
Small businesses, especially in hospitality, face bankruptcy as Bristol goes into self isolation, but some are finding innovative ways to respond to the crisis.
Down but not out: Voices of young people excluded from school
Often marginalised, rarely listened to or understood, the Cable has been working with young people who have left mainstream education to give them a voice.
Bristol: A city of solutions
There's already so much great work being done across the city to find solutions. Here's just a few ...
We asked: What needs solving in Bristol?
This issue is about solutions, so we asked the Cable's 2,100 members what they most want to see solutions for. Here we explore some ideas for solutions to the biggest themes members raised: transport and housing. 
Exclusive: Special needs school to close amid police probe into care home
St Christopher's residential home closed last year amid a child cruelty investigation. Now the much-criticised day school will shut its doors in March.
Deputy Mayor wants pilot for safe consumption room in new drug strategy
More consultation is needed and city needs to work out how to fund it, but Asher Craig says it could be one way to reduce drug deaths, as a mock safe consumption room was on display last week.