Matty Edwards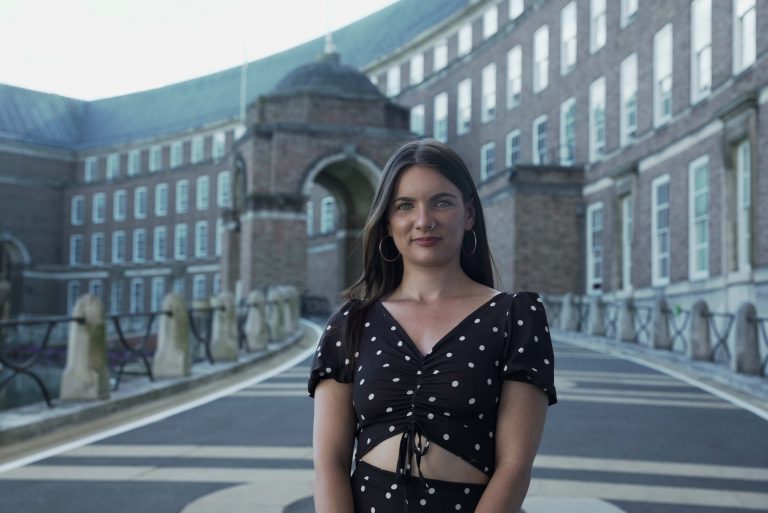 Battle over Bristol's strip clubs reignited as licenses renewed for now
Bristol's two sexual entertainment venues have their licenses renewed, but council plans could see them banned next year.
How Bristol is responding to surging demand for mental health support linked to Covid-19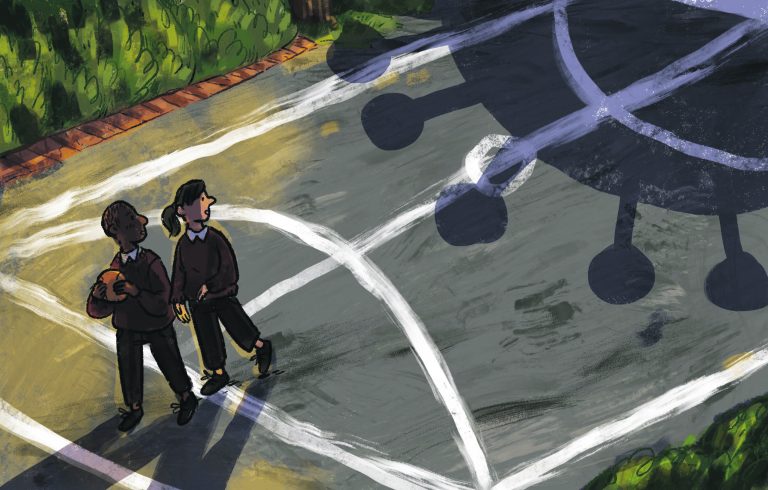 How can schools address the long-term impacts of Covid-19 this academic year?
As kids go back to school this week, schools are considering how to repair the damage of the last 18 months.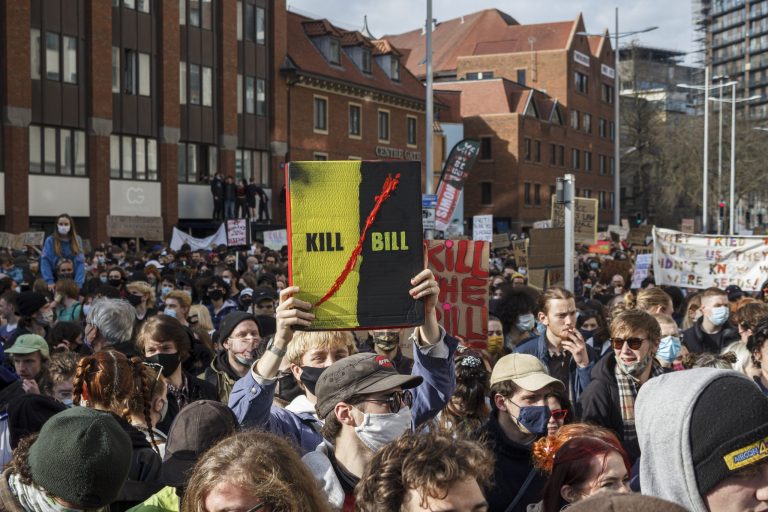 Riot charges handed to Bristol Kill the Bill protesters are rare in recent history of unrest in Britain
How Bristol communities are building grassroots action to tackle climate change
Six community groups across the city are taking up the daunting challenge of how to inform local people about the climate crisis and how to reduce their carbon footprint.
What the 'code red' climate change report means for Bristol and beyond
The Cable speaks to a leading climate scientist from Bristol University on the alarming IPCC report and how to cut carbon emissions before it's too late.
As Bristol's latest drug death rocks the city, can getting your drugs tested save lives?
The Cable speaks to Bristol Drugs Project about their harm reduction efforts amid safety concerns about young people partying after the recent reopening.
Improvements at Priory Hospital Bristol after serious issues revealed last year
The private psychiatric hospital has taken urgent action following a damning inspection and ward closures in 2020. 
The Bristol Briefing: Covid cases and hospitalisations continue to rise
There is promising news on the vaccine front, but the latest Covid picture in the city isn't a good one.
Full toll of care home deaths in Bristol revealed as regulator finally makes data transparent
Criticism of government's handling of crisis reignites as the Care Quality Commission releases data on the number of Covid-related deaths at individual care homes. 
The Bristol Briefing: Covid hospitalisations on the rise before 'Freedom Day'
On the eve of the final lifting of restrictions, infections in Bristol are at the highest point of the pandemic so far.
The Bristol Briefing: Bristol 'once again at critical point in the pandemic'
Cases are still rising sharply and now the small number of Covid patients in hospital is starting to increase.
Author of damning report into autism services criticises police response, praises council and health services
Sir Stephen Bubb speaks to the Cable about the response to his independent report, which last week exposed serious failings of people with autism and learning disabilities by multiple agencies in Bristol.
Covid-19 has made us reconsider how much we will fly in future, research suggests
A frequent flyer tax, banning domestic flights, making trains cheaper with subsidies: how can we reduce flying to save the planet?
'We're not families that you can trample on.' Mothers speak out on failings of sons with autism and learning disabilities
After years of fighting to get the right care for their sons, families speak to the Cable about the report published today that identifies serious failings.
Revealed: Local services slammed for serious failings of people with autism and learning disabilities
In an independent report published today, Sir Stephen Bubb said very little has changed in support for people with learning disabilities since he wrote a report on the Winterbourne View scandal. Families who have been left scarred speak to the Cable.
Greens take 12 seats off Labour to become joint biggest party in Bristol City Council
During a shocking day of results, Labour lost votes to the Greens in traditional strongholds like Lawrence Hill and Lockleaze, and cabinet members were among the victims.
Marvin Rees re-elected as Bristol mayor despite Green surge
The Labour candidate received a smaller vote share than in 2016, but it was enough to see off Green candidate Sandy Hore-Ruthven.
Labour gain West of England metro mayor from the Tories
In a rare victory during a difficult weekend for Labour across England, Dan Norris said it was made possible by party leader Keir Starmer.
Conservative Mark Shelford beats Labour candidate in Police and Crime Commissioner election
The tight race between the Tories and Labour went through to the second round, with the final winning margin being just 15,000 votes.
Will Bristol's new clean air zone influence city centre voters at the polls?
Central ward was a close race between Labour and the Greens in 2016, with a low turnout and just seven votes in it.
Where local election candidates stand on the big issues
We've trawled through all the campaign literature so you don't have to. Here are the candidates' key policies on the most important issues facing the city.