Matty Edwards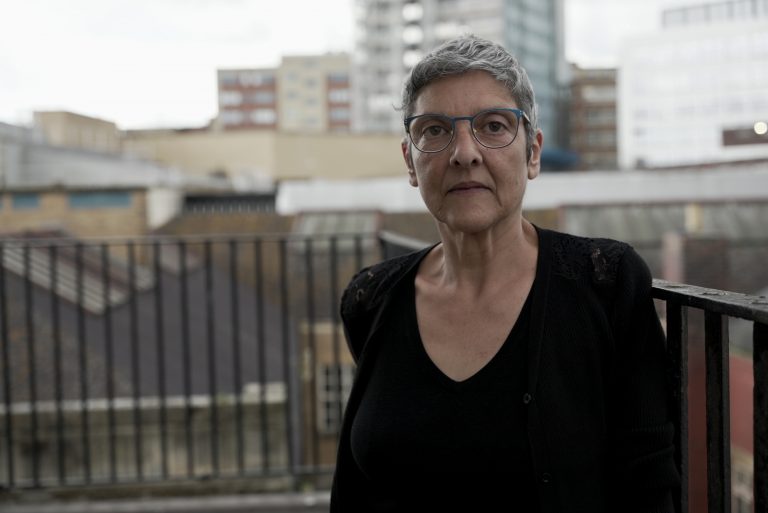 'We're not families that you can trample on.' Mothers speak out on failings of sons with autism and learning disabilities
After years of fighting to get the right care for their sons, families speak to the Cable about the report published today that identifies serious failings.
Revealed: Local services slammed for serious failings of people with autism and learning disabilities
Greens take 12 seats off Labour to become joint biggest party in Bristol City Council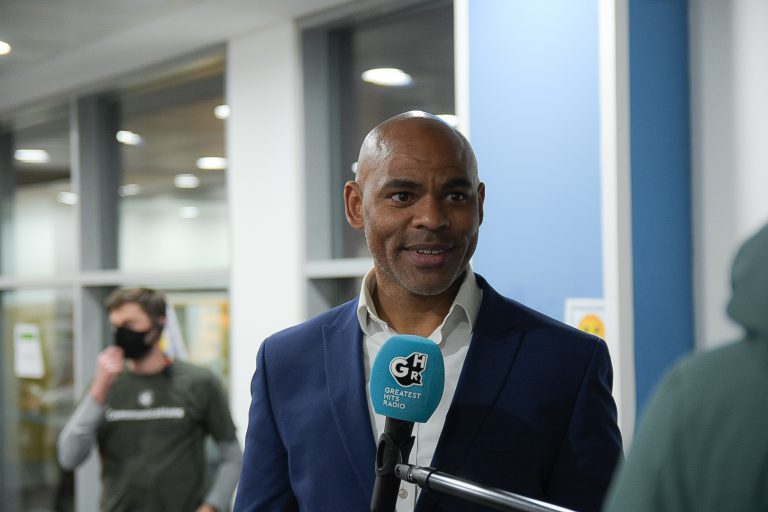 Marvin Rees re-elected as Bristol mayor despite Green surge
The Labour candidate received a smaller vote share than in 2016, but it was enough to see off Green candidate Sandy Hore-Ruthven.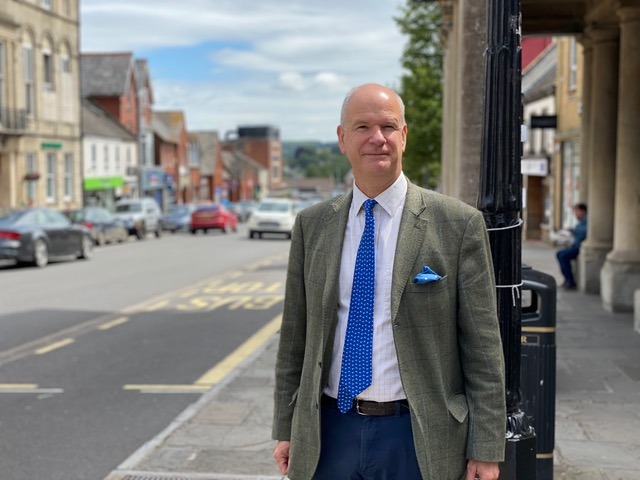 Conservative Mark Shelford beats Labour candidate in Police and Crime Commissioner election
Will Bristol's new clean air zone influence city centre voters at the polls?
Central ward was a close race between Labour and the Greens in 2016, with a low turnout and just seven votes in it.
Where local election candidates stand on the big issues
We've trawled through all the campaign literature so you don't have to. Here are the candidates' key policies on the most important issues facing the city.
Green spaces a priority for voters in Horfield, where every vote could be crucial
Green spaces, litter and a community space are key issues in Horfield, where the Tories and Labour were neck and neck in the last council election.
Bristol to go even longer without mental health beds for children
The gap in services was revealed by the Cable, reporting on ward closures at private psychiatric hospital the Priory Bristol
Watch: Police forcefully break up Police and Crime Bill sit-down protest followed by major clashes
Around 1,000 defied Covid-19 restrictions to attend the third protest against the Police and Crime Bill in the space of a week.
An experiment in democracy: Inside Bristol's first ever citizens' assembly
60 Bristol citizens have released their recommendations on climate, health and transport. Participants share their insights from this pioneering process of public participation.
Revealed: The Bristolians 'ripped off' by second hand camper van seller
For years, online rumours have swirled about 'Bristol Bob' – a Fishponds-based dealer of Mazda Bongo vans. A Cable investigation found customers left with thousands of pounds of repair costs and seeking legal action after being sold faulty vehicles.
The Bristol Briefing: Almost a third of Bristol adults given first Covid jab
The number of Covid patients in hospital has reached its lowest level since later October, as schools open on Monday in the first step in easing of restrictions.
Green shoots of hope: Climate solutions from around the globe
Bristol is already considering various initiatives to tackle climate change and mitigate its impacts. Safeguarding our planet's future depends on international action – only so much can be done at a local level – but there are success stories our city can draw on.
The Bristol Briefing: Initial Covid-19 surge testing results 'very reassuring'
Bristol's infection rate and hospital admissions have continued to fall on the eve of the government announcement on our route out of lockdown next week.
The Bristol Briefing: Thousands of tests to track spread of Bristol Covid variant
The number of cases of the mutated strain found in Bristol remains low, but there is evidence it can reinfect people who have already had the virus or been vaccinated.
Much-needed secondary school won't open until 2024 at earliest, parents told
Oasis Temple Quarter School was supposed to open in 2018, but further planning delays mean more children in east Bristol will have to be squeezed into existing schools for years to come.
The Bristol Briefing: Covid variant found in Bristol no more dangerous, say experts
Nearly one in five people in Bristol, North Somerset and South Gloucestershire have been given their first dose of the vaccine.
The Bristol Briefing: Bristol leading way on vaccinations but Covid deaths rise
Bristol's infection rate has continued to fall and 80% of care home residents have been vaccinated, but this isn't stopping people dying from the virus.
The Bristol Briefing: Cases down, hospital admissions and vaccines up, plus the Colston 4 trial
What you need to know on Covid and what else is happening in the city - including the upcoming trial of the 'Colston 4'
Bristol will be charging drivers to tackle air pollution, but other changes are on the way too
Bristol's Clean Air Zone has finally been decided. We spoke to cabinet member for transport, Kye Dudd, speaks about air pollution, plans for Low Traffic Neighbourhoods, and doubling down on measures brought in at the start of the pandemic.
The Bristol Briefing: More Covid patients fill up Bristol hospitals, but spread of virus slows
The worrying spike of positive cases of Covid-19 since Chistmas appears to be flattening out in Bristol, but pressure on the NHS continues to rise.
The Bristol Briefing: Record number of Covid patients in Bristol hospitals, as city in 'most critical point' of pandemic
More vaccination centres will open next week, but there is now a record number of patients in local hospitals, putting the NHS under "extreme pressure".