Author: Matty Edwards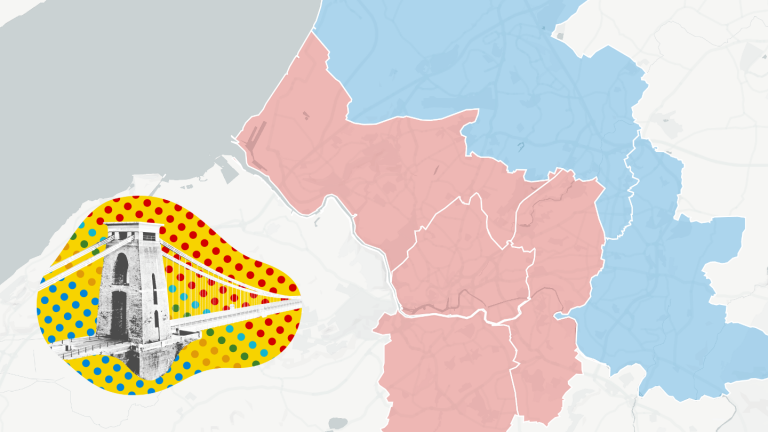 The breakdown on the election in Bristol and South Gloucestershire
Big swings, no change and upsets: See the breakdown of the election results in Bristol and South Gloucestershire.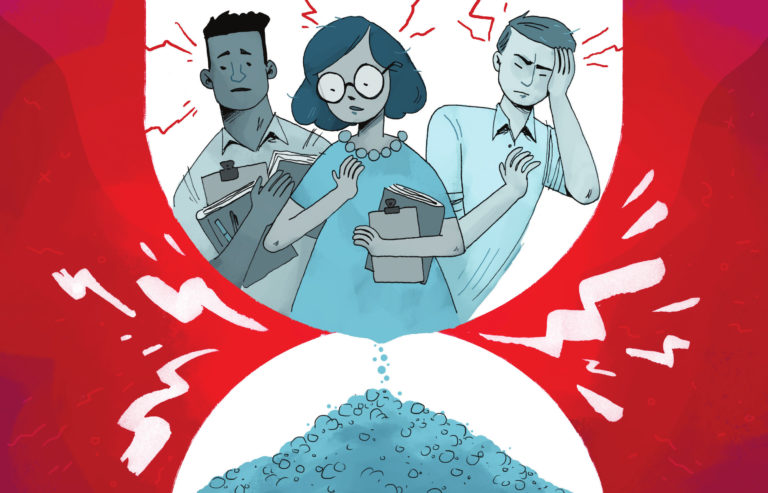 Too many Bristol teachers are leaving the profession. They tell us why.
Amid funding cuts and increased pressure to produce high grades, teachers are leaving the profession, while pupil numbers grow.
Revealed: Thousands of kids are being put in isolation, fuelling schools debate
A Bristol Cable investigation can reveal Bristol schools are sending children to isolation 1,000 times a week, shedding light on the controversial form of discipline where children are removed from class.
Revealed: NHS under fire for steep increase in charging migrants for healthcare
Evidence suggests vulnerable people who should get free healthcare are being forced to cough up, while others are being chased by bailiffs.
Study drugs: how some are dealing with pressure at university
It appears study drugs aren't uncommon at Bristol University, so what does this say about the stresses of life on campus?
Communities standing up: college students, skaters and migrant mums
News is so often depresseing and disempowering. But these Bristolians are making a difference across the city.
Opinion: Council tax is grossly unfair. It's time for a rethink
After it has gone up again in the face of cuts, it's time to look at alternatives to this unfair and out-of-date tax.
The contested future of St Philip's Marsh
A forgotten part of central Bristol is about to transform – but in whose interests?
Revealed: Patients denied treatment by local NHS
GPs and clinical specialists are worried about patients being turned away because of local NHS policies.
Revealed: Council shelves study into safe consumption rooms after restructure
The Labour Party has backed the policy at national level, but progress appears to have stalled in Bristol.
Ravers rejoice as Blue Mountain re-opens pending major development
"Temporary reprieve" for nightclub until council approves plans student flats in heart of Stokes Croft.
This is why you should vote to make drugs safer
Reduce drug deaths, get needles off our streets and save money for emergency services. Vote now for a safe consumption room.
A safe fix for Bristol's drug users and the city
Saving lives and clearing needles off the streets: Bristol has the power to become the first UK city to set up a safe consumption room.
Bristol City Council to look into buying Hamilton House
Social enterprise Coexist were evicted in December, but this could be a lifeline for the Stokes Croft hub.
Revealed: Homemade Spice infiltrates Bristol prison
Drones, rampant violence and under-staffing as HMP Bristol struggles to deal with Spice problem.
BREAKING: Artist exodus from Hamilton House as Coexist resist eviction
Coexist were given 24 hours notice to leave on Monday but say they are going to hang on for another month.
'I'm sober now but without support, self-medication is always an option'
After overcoming a drink problem and addiction to painkillers, this man is fighting to access services that will keep him in recovery.
'Investigating Arron Banks isn't undermining Brexit, but protecting democracy'
Criminal and journalistic investigations into Leave.EU and Arron Banks aren't the same as questioning the referendum result.
Hamilton House: Temporary replacement for Coexist confirmed
As Coexist say they are now under threat of closure, the new manager has been targeted by campaigners.
Celebrating Bristol
Nightclubs, neighbours and newsagents - how people are making the city a better place to live.