Neil Maggs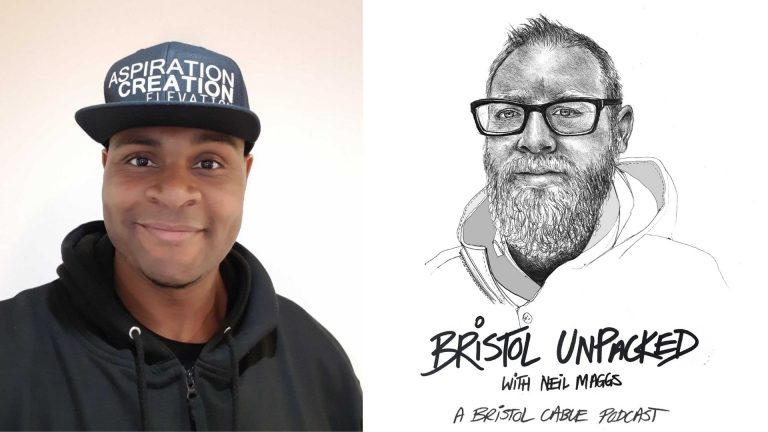 Listen: Bristol Unpacked with Neil Maggs
Youth worker Darren Alexander on if Drill music is driving knife crime
In the wake of the tragic death of 18-year-old Dontae Davis in Lawrence Hill, what's behind youth violence? And as Avon and Somerset Police have said recently, is drill music is a concern?
Listen: Bristol Unpacked with new Green Party co-leader Carla Denyer on taking the fight to Labour and if the Greens are a party of government as well as protest
Listen: Bristol Unpacked with actor Joe Sims on making it in the industry, and learning to be proud as a big, bald Bristolian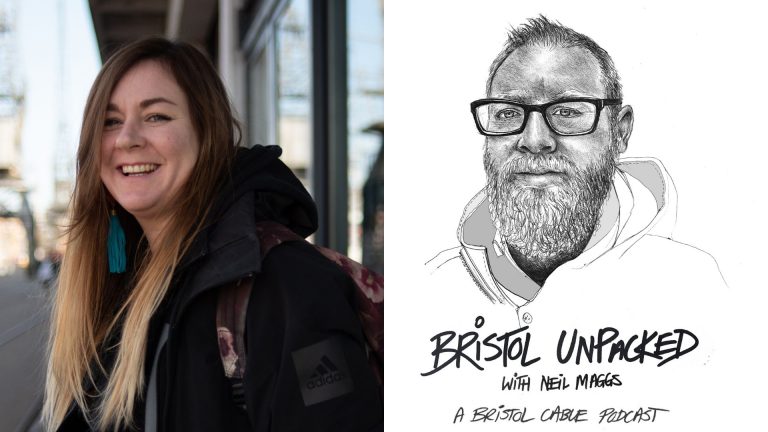 Listen: Bristol Unpacked with Neil Maggs
'Night Tzar' Carly Heath on sexual entertainment, dancefloor etiquette and the vital recovery of a bruised industry
After a long stint working in Bristol's nightlife, in March Carly Heath was appointed by the council as Bristol's first ever Night-time Economy Advisor.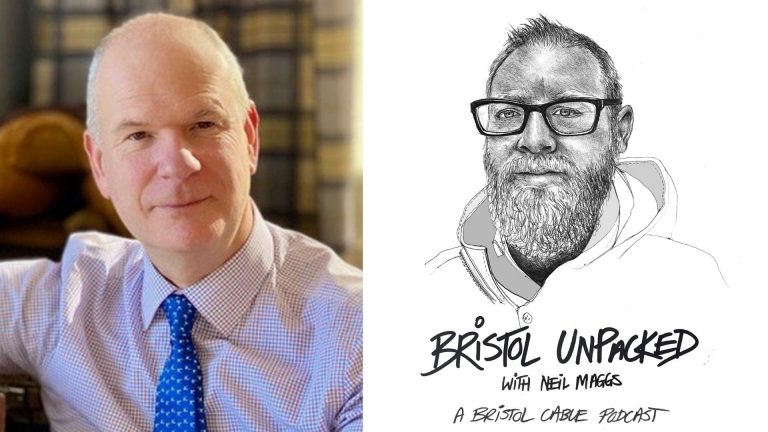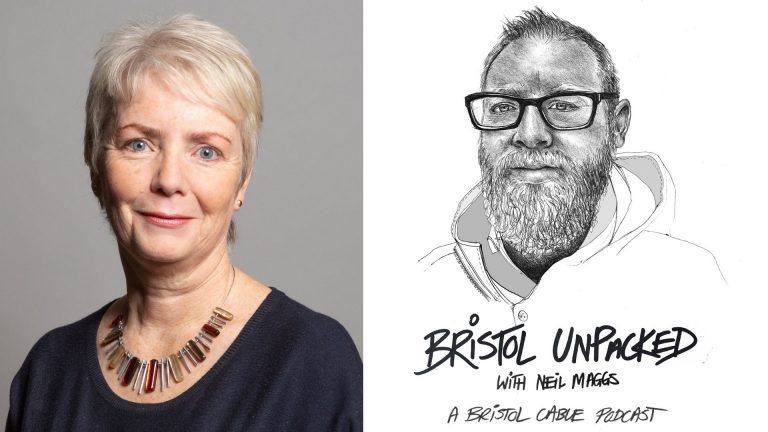 Listen: Bristol Unpacked with campaigning parent and councillor for Hartcliffe Kerry Bailes on the Special Educational Needs crisis
Kerry Bailes is a longstanding campaigner for Hartcliffe and a leading voice among parents seeking a solution to the Special Educational Needs and Disability provision crisis in the city.
Listen: Bristol Unpacked with the Master of the Merchant Venturers, on whether they are an all powerful elite club, or just charitable business people
The Society of Merchant Venturers is often talked about in conspiratorial tones.
Listen: Bristol Unpacked on the 'free speech crisis' at universities with Bristol Uni Free Speech Society's Harry Walker
The government are introducing a new law claiming to defend freedom of speech, amid an alleged crisis on British university campuses of 'cancel culture' and...
Listen: Bristol Unpacked on undercover police spying on activists with anarchist and investigator Chris Brian
Chris Brian was a anarchist activist in Bristol and south Wales in the 90s and early 2000s. Unknown to him and fellow activists, deep undercover in in their groups were police officers.
Listen: Bristol Unpacked on whether white working class people are shut out of the equality debate, with Hartcliffe's award winning filmmaker Paul Holbrook
Paul Holbrook is an award winning filmmaker from Hartcliffe, south Bristol. His diverse films range from horror to comedy, and are often rooted in the experience of council estates and working class communities.
Listen: Bristol Unpacked Pride special on all things LGBTQ+ with Ivan Jackson
Ivan Jackson is a gay broadcaster on BCFM'S One Love Breakfast Show and is a big part of ShoutOut, an LGBTQ+ show that has been running for 7 years and is syndicated on 12 stations - from the local to the international.
Listen: Bristol Unpacked on kneeling at the Euros, and nurturing diverse football talent with leading local sports coach Rayan Wilson
Season 4 of Bristol Unpacked kicks off with a conversation with local sport coach Rayan Wilson, who has been involved in training amateur and elite athletes.
Listen: Bristol Unpacked with independent and smaller party Bristol Mayor candidates
A pub landlord, a socialist, a porn producer, an anti-lockdown advocate, and a tree lover: The five candidates from smaller parties or independents running for City Hall.
Listen: Bristol Unpacked with Labour Bristol Mayor candidate Marvin Rees, on his record, style and politics
In this robust interview Neil and Marvin discuss his successes and criticisms and what is the driving and guiding the Labour candidate.
Watch: WTF is the Metro Mayor and a green revolution?!
In this short documentary, the Cable unpacks what the Metro Mayor is ahead of the election and delves into the much touted 'Green Revolution'. Neil Maggs investigates on a day out in Avonmouth.
Listen: Bristol Unpacked with Lib Dem Bristol Mayor candidate Dr Caroline Gooch, on scrapping the mayor and winning from the centre
Caroline Gooch is hoping for a dramatic improvement on the party's 2016 result of 8,000 votes to clinch the mayoralty, and then work to scrap...
Listen: Bristol Unpacked with Green Party Bristol Mayor candidate Sandy Hore-Ruthven on the battle for the city's progressive voters
Sandy says he is the candidate to 'get things done' in the race for city hall's top job
Listen: Bristol Unpacked with Conservative Bristol Mayor candidate Alastair Watson on law, order and scrapping the mayoral system
Its hard to say that the Conservatives have a strong electoral record in the city, but the businessman and former councillor Alastair Watson thinks he...
Listen: Bristol Unpacked on media, Meghan, racism and the Bristol History Commission facing up to the city's past with Dr Shawn Sobers
Shawn has been at the forefront on conversations on history, race and media in the city.
Listen: Bristol Unpacked on ageism and intergenerational divides with Bristol Older People's Forum lead Ian Quaife
Ian is organising 3,000 of Bristol's older people to fight for their rights, but there's also some tension between the generations.
Listen: Bristol Unpacked on Bristol City FC and the highs and lows of the beautiful game with football journalist Gregor MacGregor
Big appointments, fan dissent and the trials and tribulations of covering Bristol City FC with Bristol Live's dedicated club reporter, Gregor MacGregor.
Listen: Bristol Unpacked on the 'war on woke' and can patriotism be inclusive with St Pauls Carnival director, LaToyah McAllister-Jones
The government has stepped up their so-called 'war on woke' in the ongoing contest for Britain's historical memory. Bristol is at the centre of the debate.
Listen: Bristol Unpacked on campaigning for transparency at the council with recently retired Green councillor Clive Stevens
A self-declared thorn in the side of the mayor's administration, Clive Stevens has just stood down as a Green Party councillor in the city, due...