Author: Rosa Eaton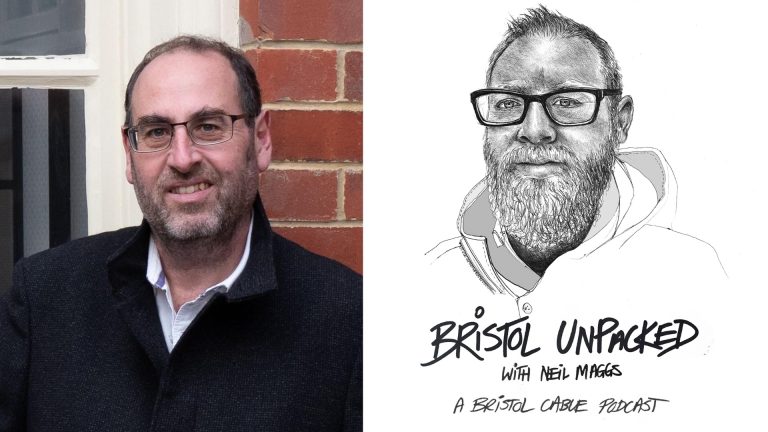 Listen: Bristol Unpacked with Neil Maggs
Listen: Hartcliffe born Green Party activist Tony Dyer on south Bristol, class politics and never joining Labour
The Hartcliffe raised activist cannot attract the usual stereotypes associated to the party
Listen: Bristol Unpacked with Trinity Centre CEO on fighting for arts and grassroots culture in the time of Covid
Listen: Bristol Unpacked, with Zakiya McKenzie on Black in the green movement and why people shouldn't be so polite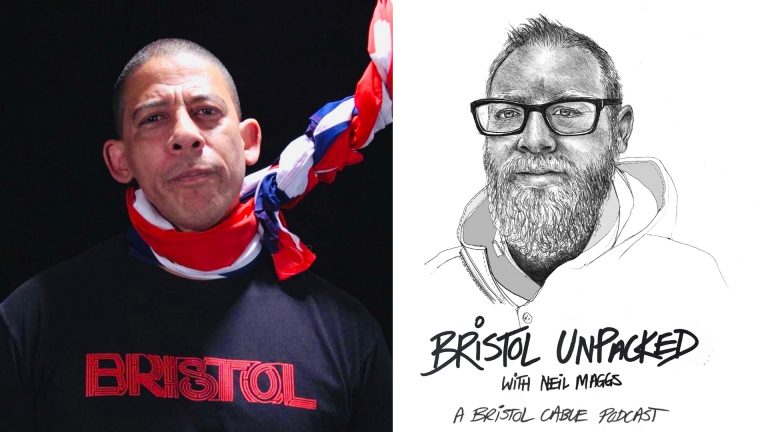 Listen: Bristol Unpacked with Neil Maggs
Poet Lawrence Hoo, on decolonising education, and if he's now in the establishment
As part of the Cable's Black History Month coverage, Neil and Lawrence talk about the renaming of Colston Hall to Bristol Beacon, how education and the arts are key to building positive paths for young people and the role a poet plays in the political process of the city.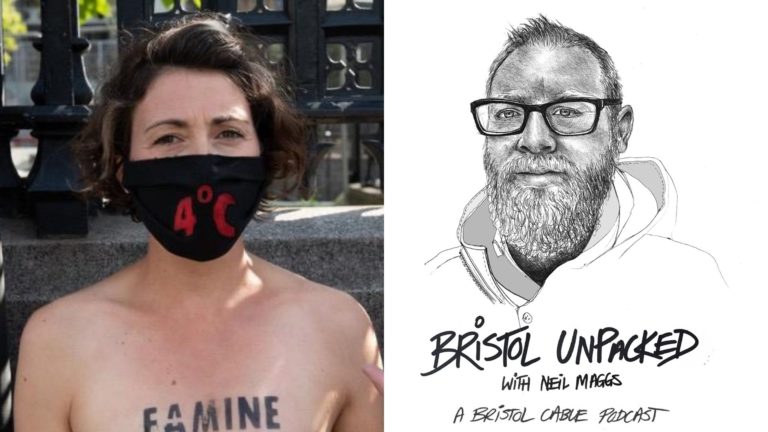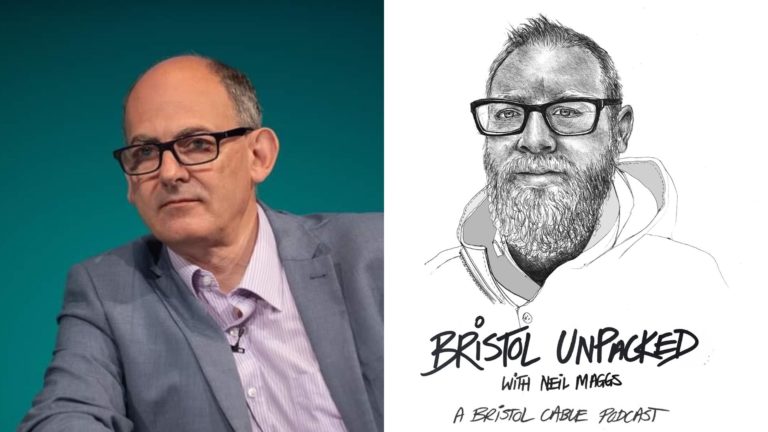 Listen: Bristol Unpacked with Desmond Brown, on knife crime, the justice system and being called a 'police informant'
Desmond has been accused by some of being a police informant, due to his work with local institutions and the police, a claim he strongly refutes as ridiculous.
Listen: Bristol Unpacked with Sam Williamson, head teacher on education in one of the UK's most deprived areas
Children's futures almost stolen, inequality made worse by algorithm and education in the time of COVID-19 in some of the UK's most deprived neighbourhoods.
Listen: Bristol Unpacked with Krazy, the local hip-hop heavyweight who punched a racist
As a white man he has been accused of cultural appropriation, despite growing up in the scene.
Listen: Bristol Unpacked with David Goldblatt, on how sport can help save us from climate change
Local football clubs are gonna need gondolas to get supporters to flooded pitches and sports fans are untapped climate change champions, says the leading voice on sport and society.
Listen: Bristol Unpacked with Jimmy Galvin, the artist who hadn't read a book at 20
Growing up in poverty on north Bristol council estate Lawrence Weston, Jimmy didn't read a book until he was 20. His life changed when his girlfriend took him to the Tate gallery in London.
Listen: Bristol Unpacked with Marti Burgess, the first Black Merchant Venturer
Marti is the first Black person to join the Merchant Venturers, the 500 year old club of slave trader Edward Colston.
Listen: Bristol Unpacked with Delroy Hibbert
Delroy Hibbert is a Black Lives Matter backer. But he also attended the 'All Lives Matter' demonstration in Bristol the week after Colston fell.
Listen: Bristol Unpacked with Cleo Lake
Season 1, Episode 1: Founding member of Countering Colston, Green party city councillor and former Lord Mayor, Cleo Lake has a lot to say on the big questions of politics, race, history and the future of Bristol and beyond.