Sandi Dheensa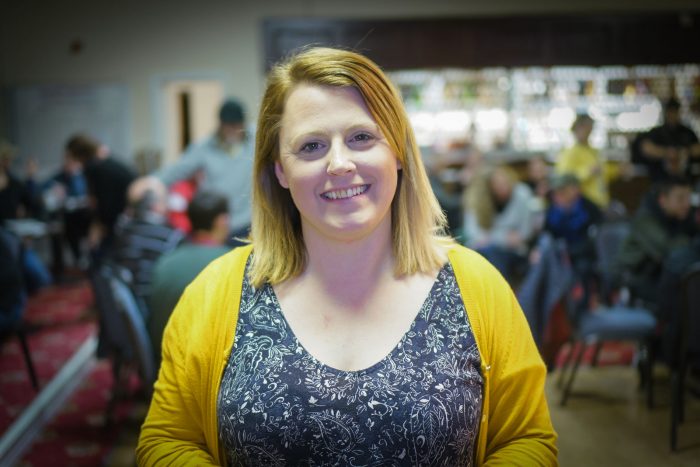 Meet Kerry, the Hartcliffe community activist on a mission
"We've got so used to things being taken away from us, that a lot of people don't know we've got rights."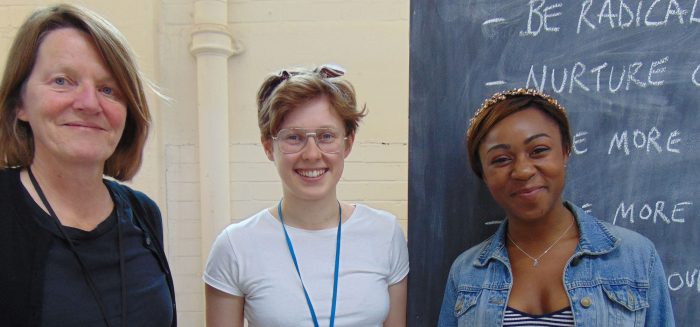 Rising up to open opportunities in the arts
Rising Arts Agency is helping young people of colour to break into the cultural sector.
Bristol: Highest number of mental health patient preventable deaths
Highly vulnerable patients have died after NHS failings. Why?
Taking on diversity beyond tokens
In December, the Cable brought together members of the local community and media organisations to discuss issues of representation.
A pioneering project to tackle gender-based violence needs help
The Cable speaks to Bristol Zero Tolerance about how the initiative to eradicate gender-based violence could be saved.
After Grenfell: what now for fire safety in Bristol?
what is being done in Bristol to improve fire safety after the Grenfell disaster?
MP Charlotte Leslie: Sheikhs, food hampers and trips abroad
Sandi Dheensa takes a look at how local MP Charlotte Leslie has represented the interests of Middle Eastern regimes and sheikdoms during her time in...
Perinatal mental health in Bristol
Are we failing to protect the mental health of pregnant women and new mums?