Author: Sid Ryan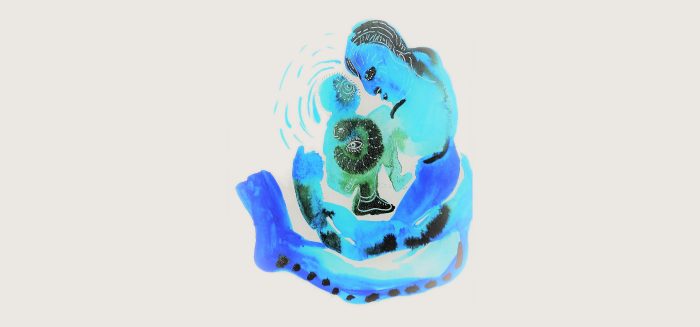 NHS cuts hit fertility treatments
The local NHS has angered patients by restricting its criteria for IVF eligibility, at the same time as privatising Bristol Centre for Reproductive Medicine.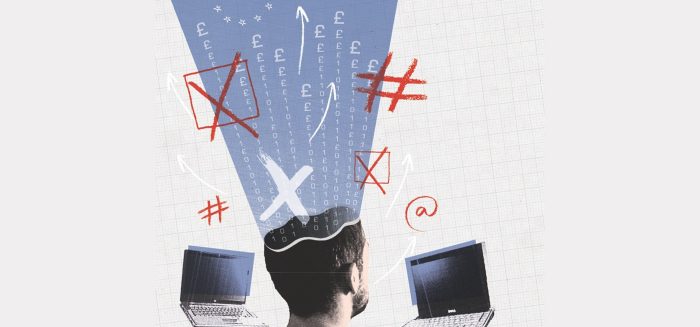 Data leaves Bristol, dark ads arrive: how microtargeting is changing elections
The latest trend in political campaigning is to pump sponsored adverts directly into your Facebook feed. But with the law struggling to catch up with the technology, who is keeping an eye on 'dark ads'?
The results are in: Labour wins big in Bristol
Hopes for a Conservative surge in Bristol were trashed on Thursday night, with all four of the core constituencies now held by Labour. Even Bristol...
Is the Bristol mental health sector healthy?
Mental wellbeing is finally getting recognised as being as important as physical health. Squeezed budgets mean progress isn't easy, but there are positive steps being taken in Bristol.
Metro mayor: Is Bristol ready for devolution?
We have voted for devolution and with it comes a new leadership role. But what is a metro mayor and who is in the running to be ours?
The NHS is in 'a desperate state', can it be saved?
This long-read on the NHS looks at how our local NHS services are doing, and the latest news on the the 'plan' to save the...
No more National Health Service
Sustainability and transformation plans are the Department of Health's latest scheme to try to prevent the NHS slamming into the brick wall it's accelerating towards. But are they going to work?
Our 2016 favourites: Cable voices
A couple of the most interesting voices that the Cable has published in 2016.
Our 2016 favourites: Cable news
A few of the Cable's favourite news articles that we've worked on in 2016.
Our 2016 favourites: Cable features
Here's a selection of the best features the Cable has produced over the last year.
Blowing the whistle, without getting whacked
As we launch our training programme for journalists, let's not forget about the real lifeblood of any news organisation – the sources.
The sinkhole beneath our schools
Bristol's education system is struggling because of poorly planned and hopelessly optimistic private finance initiative contracts.
The NHS is on its knees
Our health service is in crisis, but what's causing it? With such a colossal organisation there is no single answer, just death by a thousand cuts...
Exclusive: Fracking protections at port not as claimed by former mayor and council
Investigation raises questions over safeguards against future oil and gas exploration.
Council asks: Public, are you not engaged?
The council has been discussing how to make their committee meetings more engaging to the public, a topic dear to the heart of the Cable's...
Bristol Council to axe 1,000 staff
One sixth of the Bristol City Council workforce are offered voluntary redundancy in hope of closing £43m budget crisis.
Carillion's Southmead secrets
The latest on a long-running Freedom of Information Act battle, to try and work out how Southmead hospital will end up costing over a billion pounds. 
Currently in the Council: 25th July to 5th August
Currently in the Council is our ongoing series to keep you up to date with what's coming up for discussion in the Council Chamber. It...
Bristol in the Panama Papers
The Cable investigates how the world of offshore finance reaches out and touches on our doorstep
Notes from City Hall: Metro Mayor marches onwards
Council Correspondent Sid Ryan, gives his opinion on proposals for a new Metro Mayor – due to be voted on by the Council this evening.