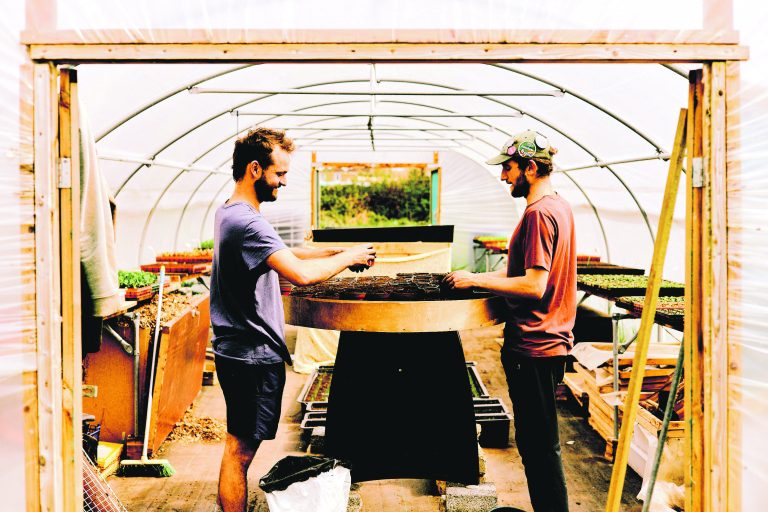 Urban growers are quietly laying the ground for a food revolution. Can it become a reality?
Growing fruit and veg close to home is better for our health – and could help keep us fed when climate change disrupts supply chains. Could doing more of it provide a secure, affordable, and sustainable way of meeting Bristol's needs?
Taking back control: is bus franchising the route out of Bristol's public transport chaos?