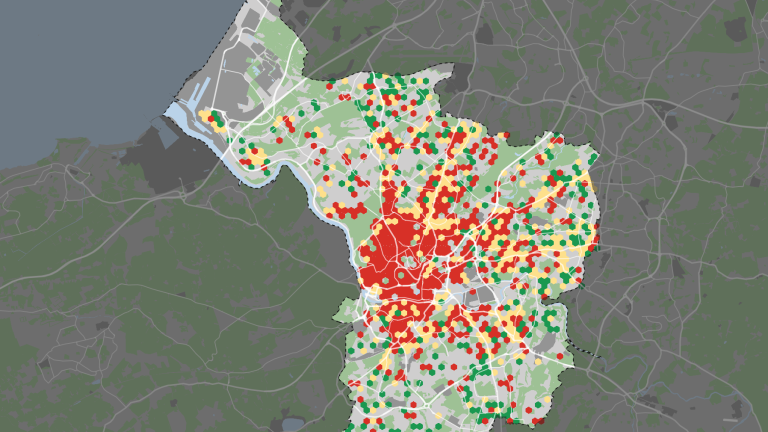 Interactive: Where can you afford to rent in Bristol?
Over the last 12 months we've been keeping track of properties on Bristol's rental market. Can you find somewhere to live within your means?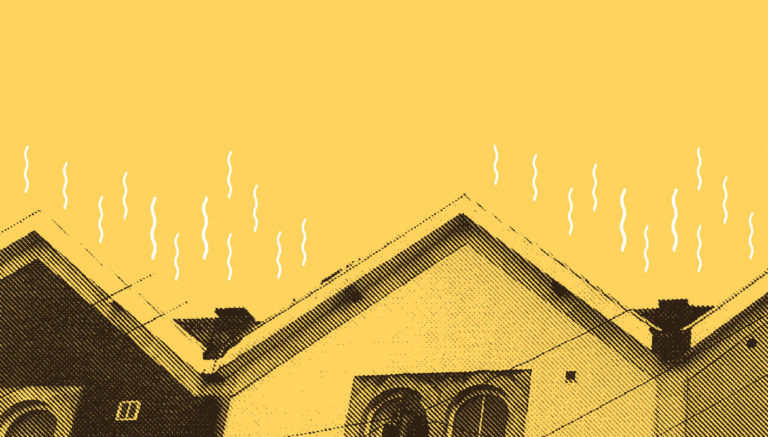 How to heat your home, save cash and the planet
Some basic measures can go a long way to tackling carbon emissions.