A calendar to amplify and support positive community activity in Bristol
This calendar is aimed at providing a platform that amplifies and supports positive community activity in Bristol by making events, training and other items of interest visible to as many people as possible.
We welcome groups, organisations, and event organisers to use this calendar to promote activities. Posts submitted to the calendar will be moderated and curated by the Cable team.
The calendar is free to contribute to and free to access.The calendar is not a ticketing or booking platform. Where applicable links to tickets will be included in the event details.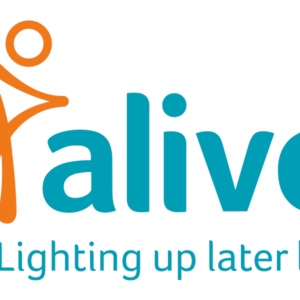 Brought to you by Alive through The Bristol Support Hub;
...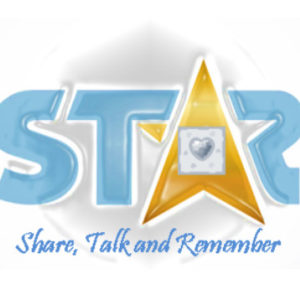 Bristol Ageing Better are offering a free training course to
...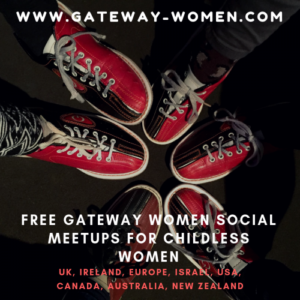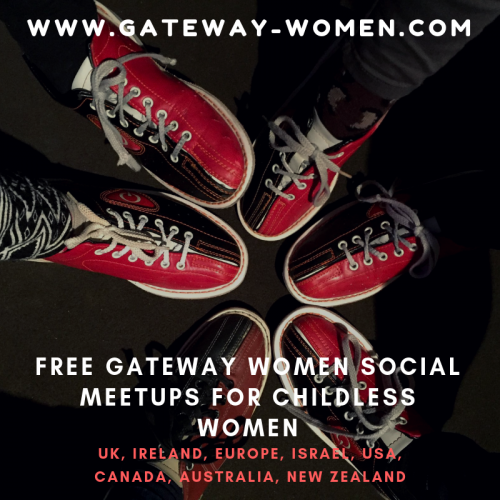 For women who are childless by circumstance. Welcome to your
...
Join our community for an online screening of this moving
...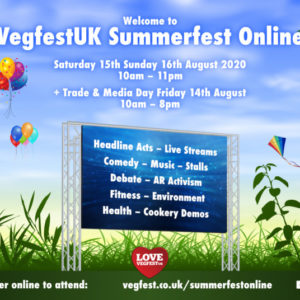 The festival season may be cancelled, and indoor events and
...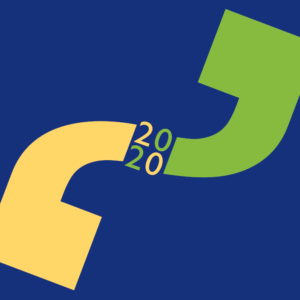 Wells Festival of Literature will definitely take place in 2020: Bringing
...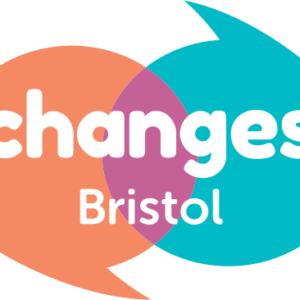 In response to the Covid-19 emergency, we are running online
...
No event found!
Add an event
You can add events to the calendar using the link below, they will become visible once we have approved them.
Community guidelines and moderation policy