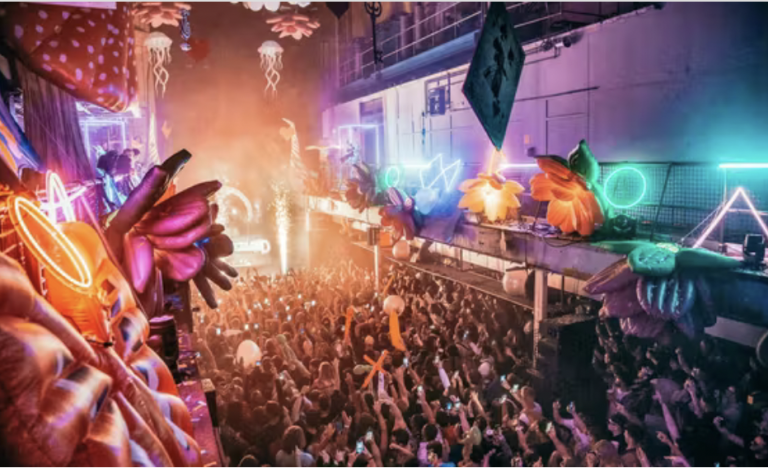 14/10 - 15/10
21:30 - 02:30
1st Release: GBP 13.00, 2nd Release: GBP 16.50, 3rd Release: GBP 20.00, Final Release: GBP 23.50
Foreverland Bristol: Dopamine Dreams (Immersive Rave)
Channelling the limitless imagination of your inner child, prepare to be submerged into a boundless ocean of sights and sounds – the ultimate sugar rush...

Tomorrow
19:00 - 21:00
FREE
Talk Club Bristol Rovers
TALK CLUB IS A TALKING AND LISTENING CLUB FOR MEN. Talk Club is a Male Mental Fitness Movement. It's a talking and listening club for...