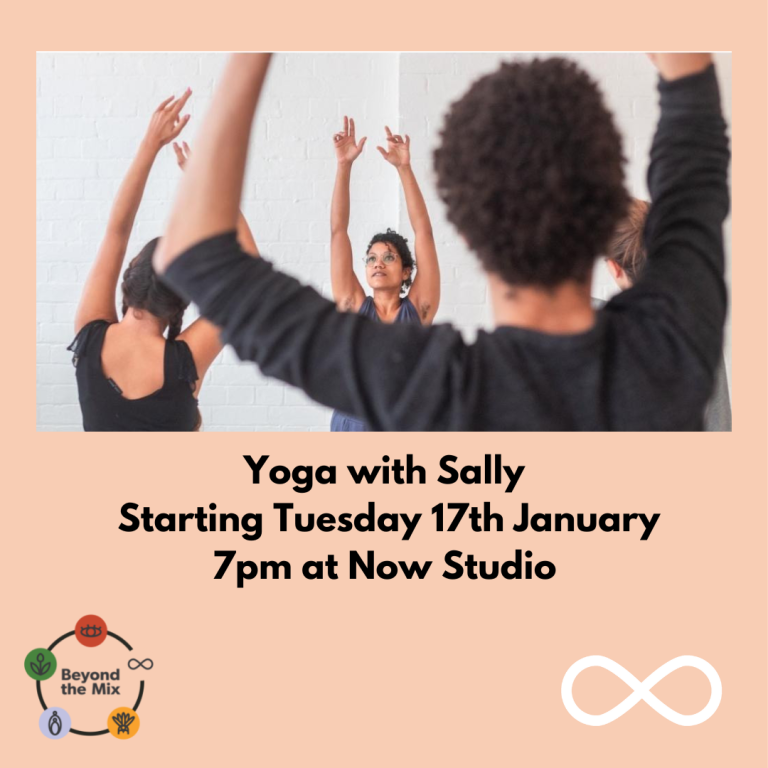 17/01 - 20/06
19:00 - 20:30
£6
Yoga with Sally Balfourth
Yoga with Sally is back for 2023! In these 90 minutes sessions, Sally will be holding space for inquiry, movement and discussion. An opportunity to...
29/09
18:30 - 20:00
Tickets are available at £12 for standard. £10 for concession. £5 for UWE Students.
Game On: The Design & Legacy of Mega Events Talk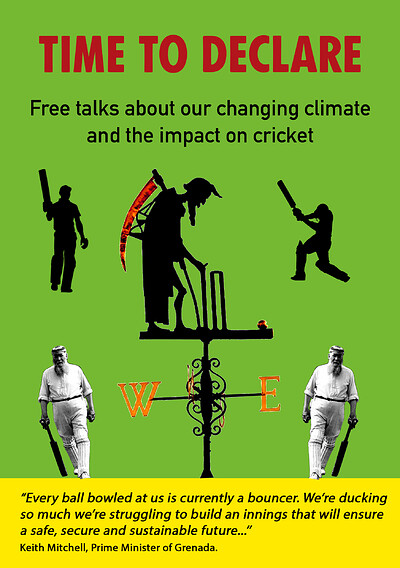 Time To Declare – Free Talks on Climate & Cricket
Time To Declare is a series of free talks for cricket and sport lovers. This series will unravel the concept of climate change, explain how...