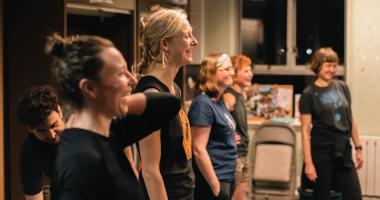 A Home for the UK's only Member-Owned Gym
More details: https://www.crowdfunder.co.uk/p/bristolcooperativegym
---
We are the unique member-owned gym pioneering an inclusive, collaborative approach to fitness.
Since 2016, powered by volunteers, we have trained with over 1,000 people in parts of the city with limited access to health and fitness facilities.
We aim to provide an inclusive, welcoming space for exercise free from assumptions around identity, appearance and ability.
Your support will help us build a gym that reflects our values and make our current space accessible for more people.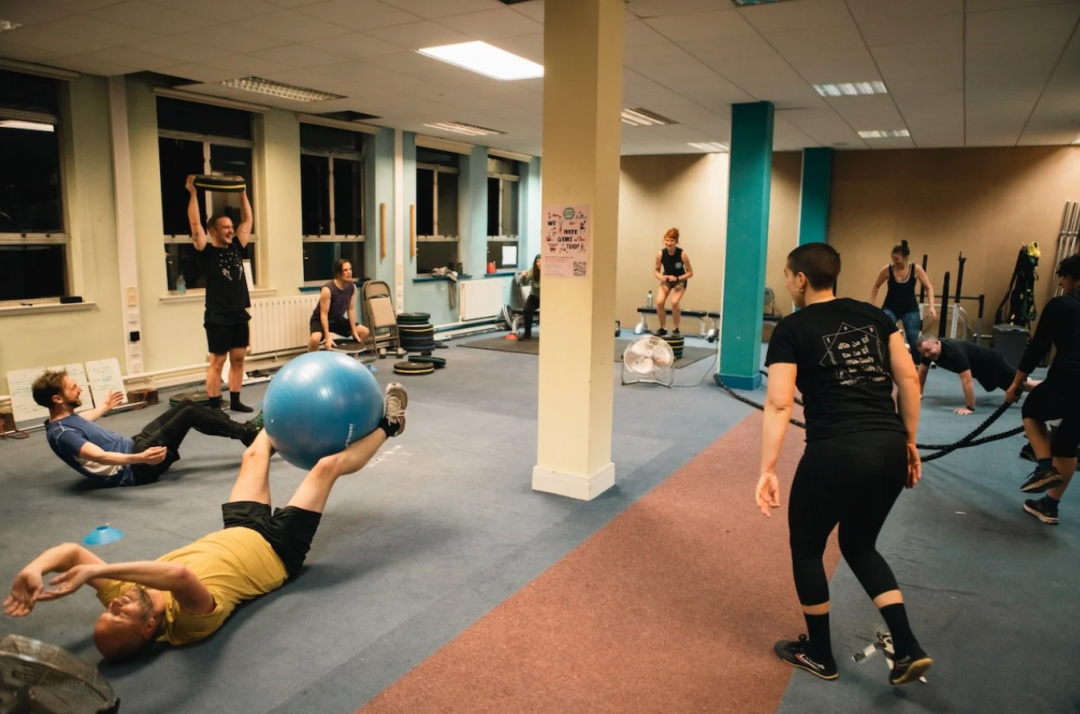 We have always dreamed of designing our own gym to create an inclusive space to exercise. Now we have the opportunity to do this, but we need your help.
In October 2021 we took on sole occupancy of a space in St Anne's House run by Bricks – a social enterprise supporting local and creative communities in Bristol.
Since then, we have welcomed 200 new people from the local area, offered free weightlifting classes to NEET (Not in Education, Employment or Training) young people and free memberships to refugees and asylum seekers.
We can do so much more, but we're limited by our current set-up.
Our new home is a former council building and still feels like an office. The floor is uncomfortable and dirty, sound insulation is poor, and we have no storage space. Some of our equipment is no longer fit for purpose after being stored in a damp cupboard in our previous venue over the lockdowns.
As result, we know that we are not reaching some of the people we set up to train with. With your help, we will:
Improve the layout of our studio so it's more suitable for beginners and members with mobility issues or neurodiversity
Adapt the space so that we have increased control over light and noise levels to better manage sensory stimulation, as well as offering the option of a more private training area for members who prefer that
Store our equipment in a way that is clearly labelled and easy to access for all our members
Replace some of our equipment with items that are more adaptable to all abilities and body shapes