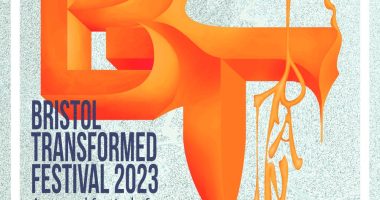 Are Robots Coming for our Jobs?
17/06/23
17:00 - 18:10
Pay what you feel
More details: https://bristoltransformed.co.uk/festival/bristol-transformed-2023/events/are-robots-coming-for-our-jobs-ft.-bristol-cable/
---
Sat 17 Jun, 5pm
Malcolm X Centre
With the advent of chatGPT many jobs that were historically seen as above automation now seem at threat from AI. Is this an opportunity to redefine productivity, labour and free time? We will discuss the shifting landscape of work, the threats and opportunities presented and the ongoing role of unions.
Hosted by Priyanka Raval of the Bristol Cable, who is currently reporting on the world of work in our This Better Work series.
Tickets are pay what you feel, and can be bought via Headfirst (link via the Bristol Transformed website, where you can also see the rest of the programme).