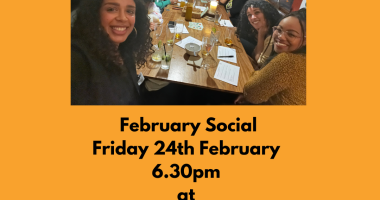 Beyond the Mix Social
More details: https://www.eventbrite.co.uk/e/january-social-tickets-495646089797
---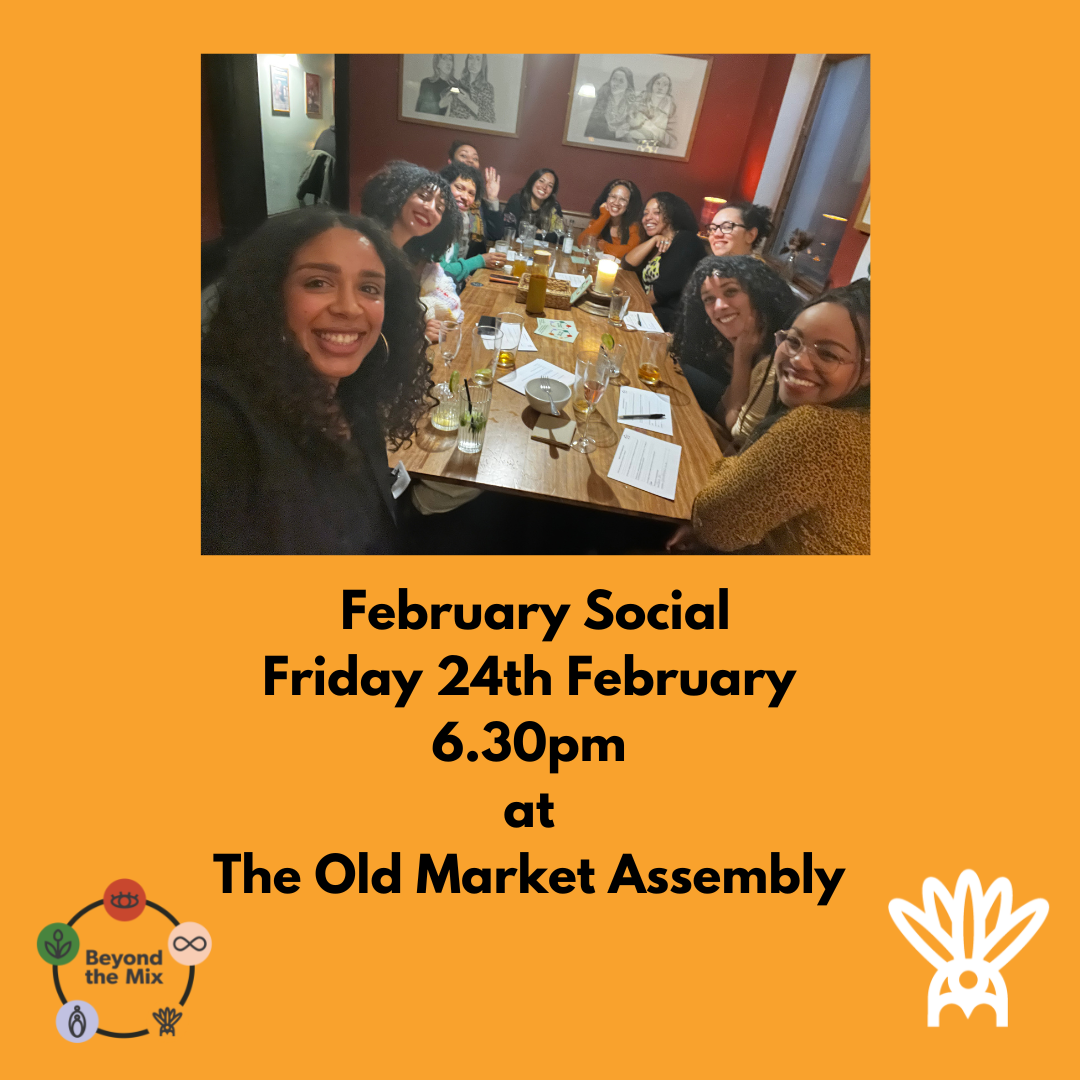 We would love to meet our Beyond the Mix community on Friday 24th February @ 6.30pm at Old Market Assembly. This will be an opportunity for us to come together with other Mixed Heritage women for a drink and a chat. 
If you are worried about attending alone, please don't be. One of us will be there to welcome you.
Beyond the Mix is a safe space for Mixed Heritage women to connect and share.
Our aim is to build a community where mixed women can explore their identity, attend classes and events together while feeling safe and supported.
We are here to be heard, seen and listened to, our platform gives our community the opportunity to stand boldly while sharing and exploring together.
The organisation is inclusive and open to all mixes and all women. The orgainsiation welcomes women from the queer, non binary and trans community creating a non judgemental environment for people to be open, feel understood and connect. One of our key aims is to empower and uplift women from our community and beyond to give them confidence and opportunity to showcase their projects and ideas.