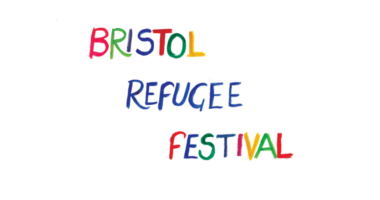 BRF2020: BRAC – Imagine the City
Online Art Exhibition 'Imagine the City' presenting collaboration project between BRAC artists and UWE Art & Design Foundation students.
This event will be shared on Bristol Refugee Festival's social media channels each day of Refugee Week. Be sure to follow us to view the virtual gallery!
Facebook: https://www.facebook.com/BristolRefugeeFestival/
Instagram: @bristolrefugeefestival
Twitter: @RefugeeFestBRL
YouTube: https://www.youtube.com/channel/UCcQFrDPgI4sKjJA5067yJkQ/
#BRF2020 Please share on social media!