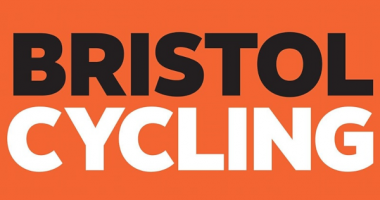 Bristol Cycling Campaign Annual Review
26/11/20
19:00 - 20:00
FREE
More details: https://www.eventbrite.co.uk/e/bristol-cycling-campaign-annual-review-tickets-127040342083
---
Hear about our work in 2020 and our plans for 2021.
This year's Annual Review will focus on the successes of an extremely busy year for Bristol Cycling Campaign as well as looking forward to 2021.
We will discuss the impact of our work with Bristol City Council, our support to launch partner campaigns Cycling Works Bristol and Liveable Neighbourhoods for Bristol as well giving an overview of our plans for next year.
As part of this AGM we will discuss how you might be able to get involved in our work and share some of the results of our annual survey conducted in May.
All welcome!