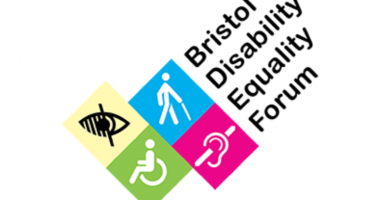 Bristol Sight Loss Council Mayoral Hustings
26/04/21
19:00 - 21:00
FREE
More details: https://bristoldef.org.uk/bristol-sight-loss-council-mayoral-hustings-webinar-hosted-by-bristol-sight-loss-council/
---
Are you blind or partially sighted and live in Bristol? Do your local politicians know the real issues that affect you – like accessible streets and transport, access to education and employment?
Come along to an online webinar on Monday 26 April where you can put your questions to the leading candidates for the upcoming mayoral election, happening on 6 May.
Hosted by Bristol Sight Loss Council, this webinar will be streamed live on Zoom.  We have invited the candidates from each of the four main parties – Conservative, Green, Labour and Liberal Democrats.
Each of the candidates will be given ten minutes to make opening remarks on the Bristol Mayoral Manifesto. The candidates will then answer pre-submitted questions.
Book your place. The closing date for booking and questions is Wednesday 21st April.
If you wish to register to attend, to send in a question or to get a copy of the manifesto please contact alun.davies@pocklington-trust.org.uk or ring 07779169019.