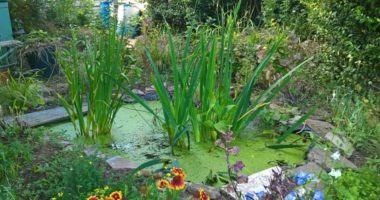 Bristol's Ecological Emergency – What Happens Now?
08/10/20
19:30 - 21:00
FREE
More details: https://www.eventbrite.com/e/free-online-talk-bristols-ecological-emergency-what-happens-now-tickets-113783192592
---
What does Bristol's declaration of an ecological emergency in February 2020 mean for the council, for nature conservation organisations working within the city, and for individual citizens?
Ian Barrett, CEO of the Avon Wildlife Trust, will explain all of the above, as well as what we can realistically achieve, and what priority species and areas exist in Bristol.