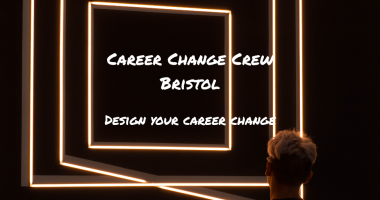 Career Change Crew – Six Week Workshop
21/06/21
19:00 - 20:30
£70
More details: https://www.careerchangecrew.co.uk
---
Six week career change course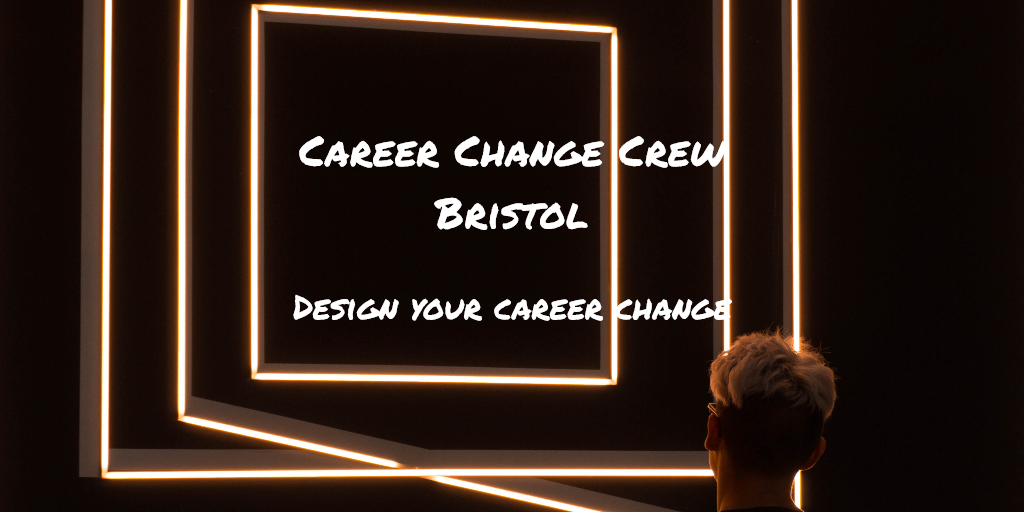 READY FOR A CHANGE?
"How can I find a job that I can enjoy?"
"How can I feel like my work makes a difference?"
"Is it possible to get excited about Mondays?!"
Does this feel familar?
Bristol Career Change Crew is about using the power of community to make change. We take a design thinking approach to career change, using techniques such as creative brainstorming, user analysis and prototyping. Through fun, collaborative and action-focussed workshops, you'll identify what you want out of your career and life, and take positive steps to move forward.
Places are now available for Bristol Career Change Crew. Over six weeks, you'll use life design techniques to kick-start your career change, with support from a like-minded community. You'll gain clarity of direction, scope out possibilities and come away with a toolkit for making progress and an action plan of next steps.
The workshop will run on Monday evenings, 7-8.30pm on Monday evenings from 21st June to 26th July.
For more details visit www.careerchangecrew.co.uk
Or to book https://www.eventbrite.co.uk/o/career-change-crew-32897285235