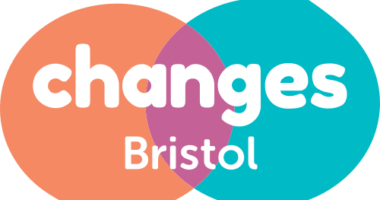 Changes Bristol: Online Support Meetings
More details: https://changesbristol.org.uk/find-a-group-temp/
---
In response to the Covid-19 emergency, we are running online support meetings. These are structured but friendly and last for a maximum of two hours. They take place on a video platform called Zoom.
For detailed information on our online support groups and to see how you can join follow this link: https://changesbristol.org.uk/support-groups/online-meetings/
In order to join an online meeting you must be a member. If you have attended a Changes Bristol support group in the past, you are already a member and can simply join a group by following the links in your weekly email.
If you are new then simply follow the link above to find out more and sign up.