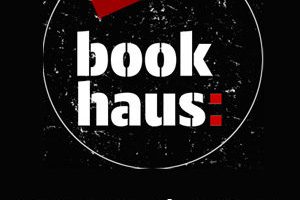 Clive Stevens – After the Revolution: Lesson from Local Government on Designing a Dynamic Democracy
28/02/22
18:30 - 20:30
£5
More details: https://www.bookhausbristol.com/product/clive-stevens-event-ticket-monday-28th-february-1830-2000-5/
---
Former Bristol City Green Party Councillor Clive Stevens is launching his book on local politics and local democracy, published by Tangent Books. The event will be hosted by Cleo Lake (Ex Green Party Councillor and PCC Candidate). Local government is broken. But Clive Stevens knows how to fix it.
Stevens combines a lifetime of skills drawn from business, academia, local activism, parenting and politics to present a forensic, engaging analysis as to how and why political decisions are made.
After spending five years as a Bristol City Councillor, he lifts the lid off city and national democracy and discovers some golden nuggets and rotten apples to help guide voters, activists and policy makers.