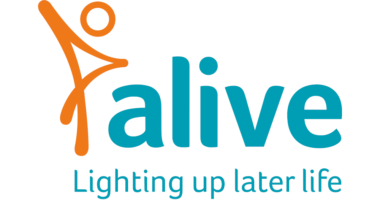 Engaging with Dementia Online Workshop
27/08/20
10:00 - 11:30
FREE
More details: https://aliveactivities.org/what-we-do/learning/community/
---
Do you have a loved one living with dementia?
Do you find it challenging to engage in the ways you used to?
Would like support in finding new ways to engage?
Then look no further!
Alive's 'Engaging with dementia' will give loved ones ideas, tips and techniques to understand how to better communicate with those who are living with dementia. Providing them with practical solutions; it will help them to better understand their loved one's dementia experience and know how to engage with them in a more meaningful way.
This workshop will be held on Zoom.
To book your place, please visit https://www.eventbrite.co.uk/e/114508748750
For more information, please email info@aliveactivities.org