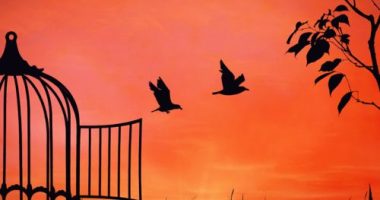 For a more alive world – Mindful Mondays
03/07/23
13:30 - 14:00
FREE
More details: https://kennymccarthy.com/2023/05/05/mindfulness-mondays/
---
A series of four consecutive Monday lunchtime mindfulness sessions in June. Drop into those you can make or come for the whole series. No experience is needed, everyone is welcome.
These 30-minute mindfulness sessions are open to everyone, a simple space for connection and community. They are 1.30-2pm on Monday the 5th, 12th, 19th & 26th June 2023.
In this series of 4 sessions – the theme is for a more alive world. In these sessions we will explore practices that bring us into deeper relationship with ourselves, each other and our interconnectedness with the world. Practices may include:
Insight (Vipassana) & concentration (Shamatha) meditation practice
Metta – Loving kindness meditation
Tonglen – A Tibetan compassion practice
Slow Breathwork
Other embodiment & awareness practices
These are short lunchtime sessions aimed at resourcing us in our week and building community. Starting with a 15-20 minute guided practice we will end with some space to come together and share. The sessions draw on the wisdom and insight of many traditions and teachers that i owe a great debt to.
Please go on my website for information about how to join.