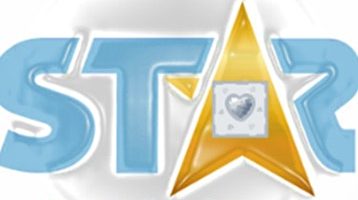 Free training – Setting up new bereavement peer-support groups in Bristol, North Somerset and South Gloucestershire
05/10/21 - 28/10/21
-
FREE
More details: https://www.eventbrite.co.uk/o/jan-perry-star-co-ordinator-amp-freelance-trainer-32807370205
---
We are offering a free training programme to guide local residents and workers through the process of setting up their own bereavement peer-support group. These groups will be resident-led, self-sustaining, free of charge and open to anyone aged 18 or over.
The training is based on the successful model of the STAR (Share, Talk and Remember) bereavement peer-support group in Stockwood in Bristol which provides free support for people grieving from a bereavement or difficult transition in their life. The course will be delivered by Jan Perry, STAR Network Co-ordinator & Freelance Trainer, and is supported by Bristol Ageing Better.
The training will embed the core principles of the original STAR group to create a network of STAR bereavement peer-support groups across the local area which have strong foundations and are led by local residents.
Please do share this opportunity with anyone who may be interested – it is suitable for both local residents and community workers.
About the training course
The free training course involves 4 workshops which will take place online via Zoom. After the training, you will be invited to join catch up sessions for the STAR Network every 2 months to connect with others who have done the training and provide ongoing support for each other as you set up your groups.
The same course will run on Tuesday mornings, Wednesday afternoons and Thursday evenings (please sign up to one course only).
Click on the following links for more information and to sign up to the training:
This is the last time we're able to run this training, so don't miss out!
If you have any questions, please contact either Claire Chivers (Bristol Ageing Better) or Jan Perry (STAR Network Co-ordinator):
Claire Chivers

Learning & Monitoring Officer, Bristol Ageing Better

clairechivers@ageukbristol.org.uk

0117 928 1539

Jan Perry

STAR Network Co-ordinator & Freelance Trainer

07595165082