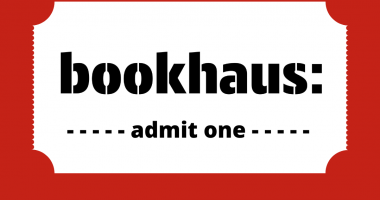 Grace Lavery – Please Miss launch
29/03/22
18:30 - 20:00
£5
More details: https://www.bookhausbristol.com/in-haus-events/
---
A memoir of gender transition and recovery from addiction, a dance across genres, a rippingup of the rulebook, Please Miss is unlike anything you've ever read before.
Grace Lavery is a reformed druggie, an unreformed omnisexual chaos Muppet, and a 100 per cent,
all-natural, synthetic female hormone monster. How could her story be straightforward when she is
anything but? Tickets are £5, which includes a glass of wine or soft drink and £2 discount on the book.