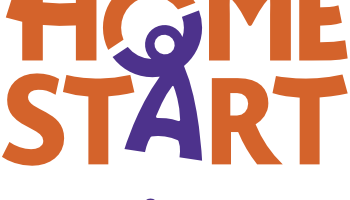 Home-Start Bristol – Volunteer Training Course
28/04/22 - 26/05/22
09:30 - 14:30
FREE
More details: https://homestartbristol.org.uk/become-a-volunteer/
---
Home-Start Bristol supports parents who have at least one child aged under 5 and who are struggling with family life.
They may be facing issues such as isolation, loneliness, mental health, multiple birth, financial worries or disabilities.
We are seeing rising demand for our services and need new volunteers to join us to meet the need across Bristol & South Gloucestershire.
"Be a volunteer for Home-Start, and make a positive impact on a child that will last a lifetime"
Volunteers typically spend 3 hours a week visiting a family in their home, offering friendship and support. They receive full training, and all volunteers are supported and supervised by experienced workers in the Home-Start team.
Why not join our next volunteer training course?
It starts on 28th April, and runs every Thursday for 5 weeks, 930 – 230, finishing on 26th May.
Find more information here https://homestartbristol.org.uk/become-a-volunteer/or email admin@homestartbristol.org.uk or call 0117 950 1170