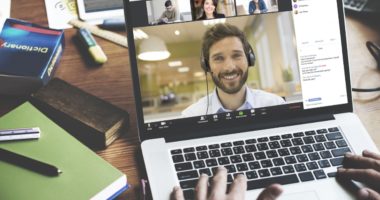 How to Start a Global Startup in West England in 2020
More details: https://fi.co/event/how-to-start-a-global-startup-in-bristol-in-2020-online-event-west-england-2020-leading-341deb20-7f28-469a-9bf8-5207de6d839c.
---
If you would like to hear the experiences of people with deep startup experience, then join us for this 'Global Startup' event. We are kicking off our West England & Wales events with a cracker – two founders who have built amazing global businesses from the South West, raised millions and overcome huge challenges along the way – Rob Law MBE (founder of Trunki and author of "65 Roses and a Trunki") and Andrew Mulvenna (co-founder of Brightpearl and investor).
Born with cystic fibrosis (children often call the disease '65 Roses'), Rob watched his twin sister die from the same illness at sixteen. Told he could not expect to live into his twenties, he made a promise that he was going to defy the odds and live a long and successful life. Despite his business being described as "worthless" when he appeared on Dragons' Den, Rob went on to build a global business brand, received an MBE from the Queen, and became a father to three children after being told he would die childless. Having beaten the odds in life and business, Rob's experiences may help anyone facing difficult challenges in life and business.
After starting with longboards and living on a boat, Andy spent 8 years as co-founder of Brightpearl ($55M raised, $3B+ GMV, 100+ employees between UK/US). He then spent 3 years investing in AI startups as a VC before returning to his operational roots building a high-growth AI startup.