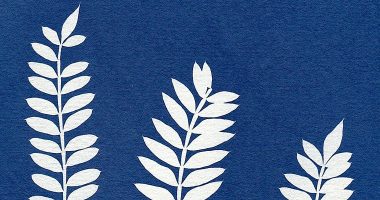 In person Green Mingle April 2022
07/04/22
17:30 - 19:00
FREE
More details: https://www.eventbrite.co.uk/e/in-person-green-mingle-april-2022-tickets-290337726957
---
Be inspired, make connections and share ideas at the April Green Mingle.
The Green Mingle is Bristol Green Capital Partnership's monthly networking event, offering individuals and organisations the opportunity to meet in an informal setting, make connections, share ideas and learn about innovative projects and initiatives in Bristol.
This will be our first in person Mingle since early 2020 so our theme this month is reconnection.
We hope to create a welcoming and friendly space to encourage gentle reconnection with others interested in the environment in Bristol.
There will be some light snacks available and you can purchase drinks from the café bar.
The event is free to attend but please reserve a space. We can't wait to reconnect with you!