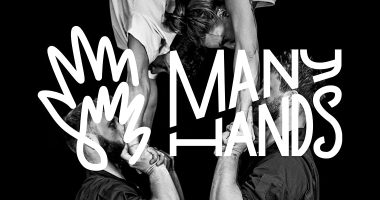 Many Hands present Light Work
22/08/21
13:30 - 15:00
£10.50 - £12.50
More details: https://www.eventbrite.co.uk/e/many-hands-present-light-work-at-ashton-court-bristol-tickets-166429684667
---
Many Hands present their new acrobatic show Light Work – An entertaining outdoor circus theatre show for all the family.
Light Work is a contemporary circus and theatre show that looks at our relationship to independence and collaboration. Do we need other people to be happy? Or are we just better on our own? Is two always better than one? What about three? Or four, or five, or six? How best can we live together, work together, play together?
Together, in this show… we will build human towers… we will defy gravity… we will throw bodies through the air… and catch them… unless, of course, we fall out. Or just… fall?
We invite audiences to come along to this beautiful outdoor location with a chair and a blanket, a picnic and a flask of something lovely, and watch as the six extraordinary dancers and acrobats who are Many Hands explore themes of solitude and togetherness, individuality and co-operation, with their own particular brand of humour, fun and joy.
Two shows on August 22nd – one starting at 1.30pm and the other at 6.30pm.