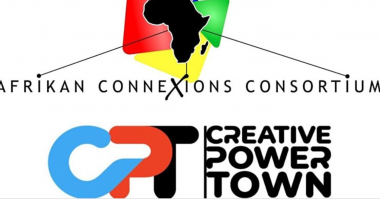 Mayoral Hustings on the interests of Afrikan Heritage Communities
More details: https://www.eventbrite.com/e/bristol-mayoral-hustings-on-the-interests-of-afrikan-heritage-communities-tickets-148894580699?aff=estw&utm-campaign=social&utm-content=attendeeshare&utm-medium=discovery&
---
It is time to make our votes conditional and find out which candidate can best serve the interests of Afrikan Heritage communities. Why? Because more and more constituents are recognizing the global inequalities and harms linked to the history of Afrikan enslavement, European-led colonialism and present-day neo-colonialism. Today, we continue to live with the after effects of empire and enslavement in all its forms, which has created inter-generational social injustices that include both social, economic and ecological harms.
On March 2nd 2021 Bristol City Council passed a motion supporting the call for a national dialogue and reparatory justice through a process called an All – Party Parliamentary Commission of Inquiry for Truth and Reparatory Justice, championed by the Stop the Maangamizi We Charge Genocide/Ecocide Campaign. The resolution also agreed to support Afrikan Heritage Grassroots led efforts to build a Bristol Pempamsie Reparations Plan (B-PReP) as part of Afrikan Heritage people's glocal efforts towards self repair and self determination.
Our Mayoral candidates are being asked to indicate the substance of the contribution their administration will make to the B-PreP and how they might engage wider city strategic leadership in this dialogue and formation. We are keen to hear how they will address the three pillars of the UNIDPAD: Recognition, Justice and Development, how they translate to addressing health, criminal justice and other areas of inequality. Lastly, if elected, we are keen to know how they will use their powers to engage with Afrikan Heritage communities to listen, hear and act on the issues we raise.