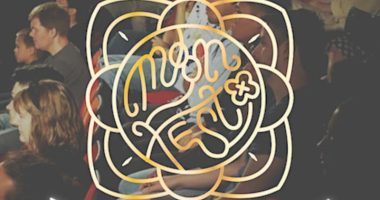 Moonfest at The Trinity Centre
24/09/23
12:00 - 18:00
From £8+bf
More details: https://www.trinitybristol.org.uk/whats-on/2023/moon-fest
---
Made on the Moon proudly presents the return of their East & South East Asian (ESEA) arts & culture festival in Bristol, Moon Fest.
Expect a fun and festive blend of live music performances, short film screenings & art, craft and food stalls all by the ESEA communities! We are over the moon to bring more ESEA representation, celebrate ESEA heritage month as well as the traditional festivals that inspired Moon Fest like mid-autumn festival, Chuseok, Tsukimi, Tết Trung Thu and Uposatha of Ashvini.
Moon Fest have already confirmed a line up of talented artists and brilliant short films, but this is just the beginning. Stay tuned for more updates on participating creatives and community members.