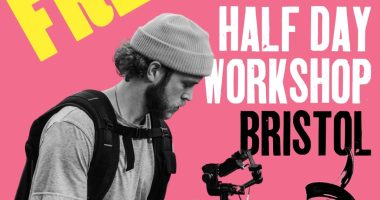 Open Day Workshops – Make Films Happen!
01/07/23
11:00 - 14:00
FREE
More details: https://www.eventbrite.co.uk/e/screenology-open-day-workshops-make-films-happen-tickets-574463906007
---
We're running FREE filmmaking workshop for young creatives. Screenology Film School Bristol. Creative Filmmaking degree course.
Screenology is opening its doors to young filmmakers and creatives.
Join us for a series of half day workshops.
Running throughout summer and autumn in 2023.
Get a genuine experience of who we are, what we do and how we Make Films Happen at Screenology!
From 11am to 2pm join hands-on workshops that will have you in action and making something on the day. The workshops will have you exploring different areas of filmmaking including:
Story
Design
Technical Filmmaking
All levels of experience welcome – bring your unique skills, ideas and approaches – the more variety the more creative and exciting the end results!
The workshops are aimed at young creatives 16-21 years old. If you have any questions please get in touch!
Reserve your place and book a ticket here: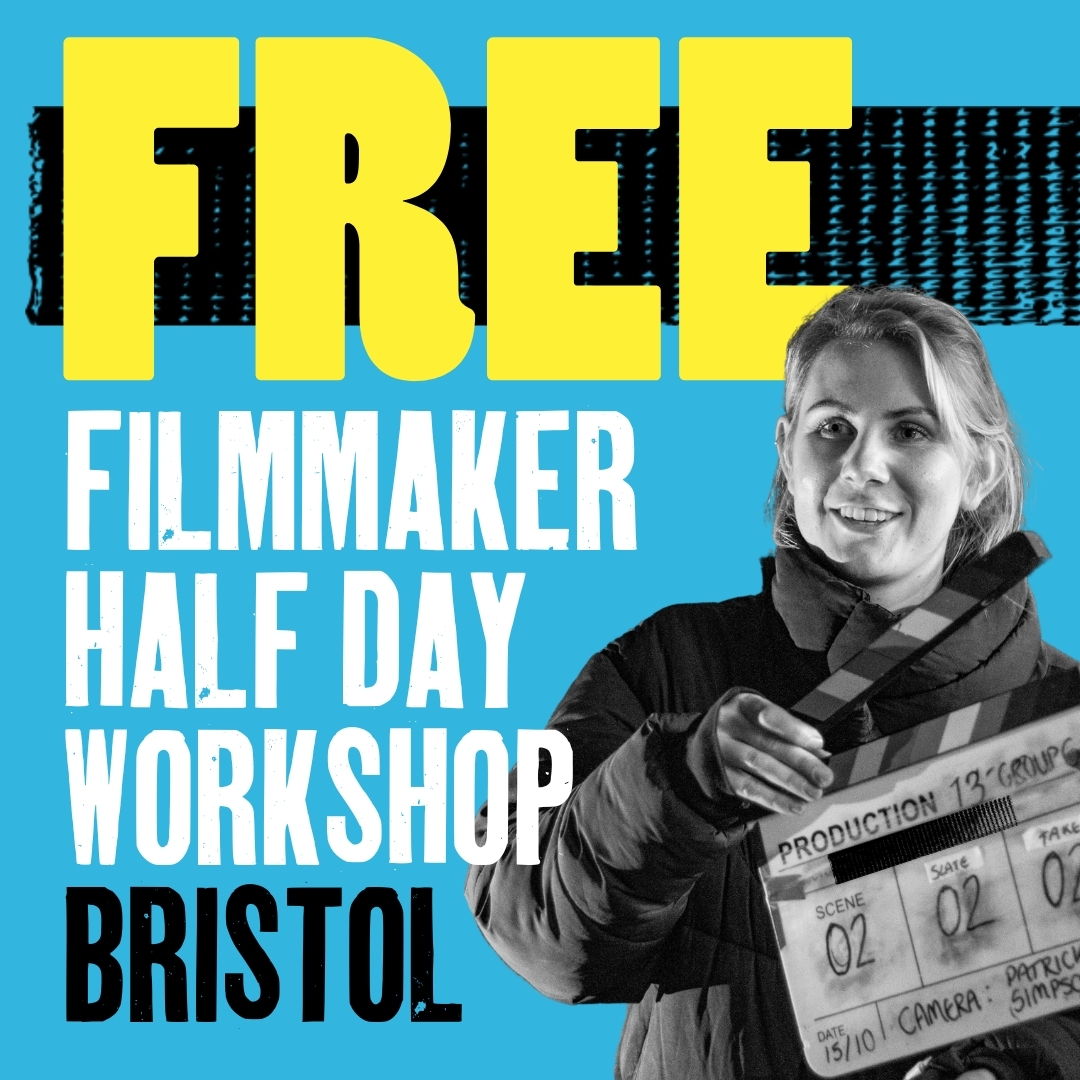 Get clear on how Screenology works and why it's different to other courses you're looking at.
The workshops are brought to you by Bristol film school, Screenology. If a future career in filmmaking is something that you are looking for, discover more about our BA (Hons) degree in Creative Filmmaking. Our unique 'learning by doing' degree programme stands out and offers a transformative experience for our students. This course, and how you learn, is radically different from other universities.