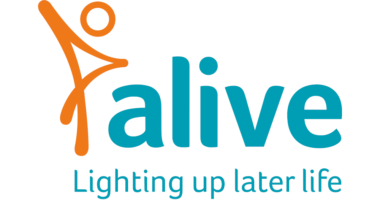 Reminiscence and Chat Wednesdays with Alive
More details: https://aliveactivities.org/what-we-do/services/virtual-activity-hub/
---
Brought to you by Alive through The Bristol Support Hub; this weekly Teleconference chat is a great way for isolated older people to remain connected with others within their community during these difficult times.
This is an hour long group phone conversation with people in similar situations to catch up and reminisce, share memories and have some fun; hosted and led by one of Alive's very experienced facilitators. It's a simple and easy process and as it uses a free phone number, it's completely free.
To book your place please email info@aliveactivities.org or call Ben on 0117 377 4756.