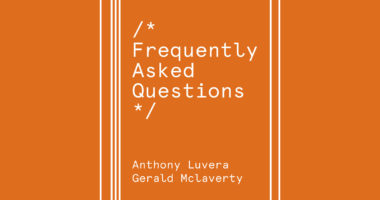 Rough State
A round table panel discussion about homelessness in Bristol, in partnership with PRSC and The Museum of Homelessness.
Free event
Taking the exhibition Frequently Asked Questions as its basis, we are hosting a public discussion that will explore the broader context around homelessness in Bristol.
This event comes at a time when rough sleeping is rising across the UK. In Bristol, 1000 people faced street homelessness last year – up by nearly a quarter from the year before. Homeless deaths in this city are now the third highest out of any city in the UK. Meanwhile, Bristol City Council has pledged to "halve rough sleeping by 2022 and eradicate it by 2027″. What are the real causes of homelessness? How can we end this crisis?
Featuring a range of contributors, with perspectives on housing, welfare, homelessness services and beyond, this event will explore the structural barriers to housing and different questions relating to homelessness today. The event will include opportunities for audience members to join the discussion with the speakers.
Speakers include:
Charlie Eddisford (CHAS Bristol Housing Advice Service)
Anthony Luvera (Artist)
Ben Richardson (Caring in Bristol)
Joe Smith (Crisis)
Volunteering:
If you'd like to volunteer to help host the evening email cait@thebristolcable.org.
Hosts will arrive around an hour early and help set up, welcome people as they arrive, tea & coffee and/or help tidy up at the end of the evening – although this is flexible, depending on how you want to help. Volunteers add so much to our events and we really appreciate this contribution!
Accessibility:
Wheelchairs can access the event space but unfortunately the event toilet is not accessible. The nearest accessible toilet is at The Canteen. The pavement outside the Space is also a bit uneven. If you'd like help entering the space we can arrange for someone to meet you outside. For assistance of this kind or other accessibility needs get in touch. Email cait@thebristolcable.org.