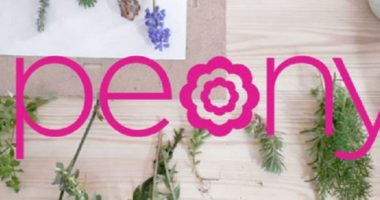 See a donation doubled to One25 charity – Big Give Christmas Challenge
01/12/20 - 08/12/20
12:00 - 12:00
More details: https://donate.thebiggive.org.uk/campaign/a051r00001eOUCiAAO
---
From 1 to 8 December every pound you give will be turned into two by our Big Give match funders, making an even bigger difference to women at Peony.
Peony is a safe space for women overcoming trauma, building life skills and confidence. With workshops, wellbeing and one to one support, Peony is there for women taking braves steps in their recovery.
Help provide a space for women to heal and thrive.
Donate online from 1 to 8 December and help us raise £40,000 to keep this vital service running.