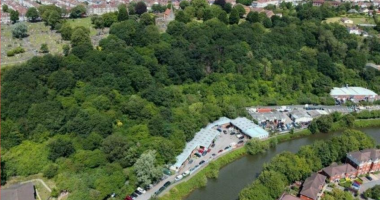 Sound Bath Fundraiser to save Blackswarth Rd Wood
31/08/23
19:00 - 21:00
£30-40
More details: https://starshineroots.org/events/sound-bath-fundraiser-to-save-blackswarth-rd-wood
---
In the heart of our community, a treasure is at risk. Blackswarth Road Wood, a local haven of nature, faces an uncertain future. This is our moment to rise to its defense.
We invite you to this sound bath experience that will amplify our collective call to protect this crucial urban woodland. Not only will your ticket contribute to preserving this woodland for future generations, but the experience will also support you to deepen your connection to nature.
Gongs, Tibetan singing bowls, crystal singing bowls and drums will put you into a relaxed, meditative state.