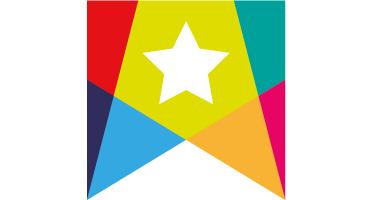 Storytale Festival
Music and culture
Workshop
24/10/20 - 28/10/20
10:00 - 15:00
FREE
More details: https://www.storytalefestival.com/
---
Bristol's Storytale Festival is back for a second year but in digital form. Chapter 2 of Storytale is a bitesize children's book festival taking place on YouTube and Facebook from Saturday 24th – Wednesday 28th October. Travel to inspirational places with wonderful authors, illustrators and storytellers, from the comfort of your own home. It may be online but it's still interactive with event hosts inspiring children of all ages with storytelling and craft activities for tots, and creative writing challenges and inspiring discussions for older children and teens.
Go on a romp-about stomp-about with The Wild Way Home author Sophie Kirtley; create teeny tiny superheroes with Emma Read; start your own adventure story with Bedminster's very own Katharine Orton, author of Nevertell; conjure up a magical setting with Anna Hoghton; draw your own treasure map with author/illustrator Nicola Colton; and enjoy a Scottish Fairytale with The Wild of the Words, plus lots more!
The full programme of events and more information can be found at www.storytalefestival.com
Social media links:
YouTube:
Facebook: https://www.facebook.com/storytalefest/
Twitter: https://twitter.com/StorytaleFest
Instagram: https://www.instagram.com/storytalefest/
All the events have been brought to you with the help and support of our sponsors Grounded Cloud – Branding and Design Services, and Jenny Farrington Creative Copywriter.