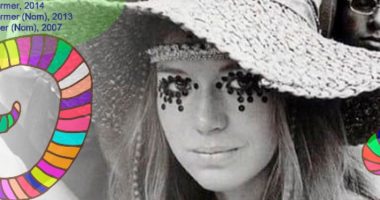 The Spirit of Woodstock
29/07/23
15:00 - 17:15
£14.50
More details: https://www.tickettailor.com/events/somethingundergroundtheatre/932118?
---
"The Spirit of Woodstock" is a vibrant, dynamic, semi-immersive show where you'll meet a huge cast, including many of the 400,000 "kids" that attended Woodstock '69; organisers (e.g. Mike Lang / Joel Rosenman); MC (Chip Monck); a helicopter pilot; some of the performers (e.g. Jerry Garcia, Pete Townshend, Arlo Guthrie, Janis Joplin, Country Joe Macdonald, Jimi Hendrix and more), local residents, policeman on the nearby road, acid dealers, Max Yasgur (farmer who owned the land), parents of kids attending, local shopkeepers, toilet cleaners, medical personnel, Wavy Gravy, and The Hog Farm (food distributors and Please Force), TV News Reporters, lighting rostra guys; sound techies; and many, many more,….
"The best feelgood, dance along, piece of theatre I've ever seen. Really brought everyone together. Highlight of my festival" via Sally Edwards.