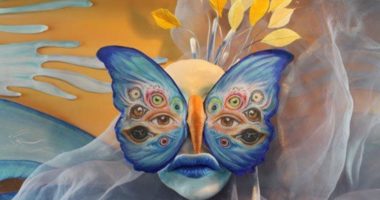 Visual Storytelling Workshop
22/06/20
14:00 - 15:00
FREE
More details: https://www.creativeyouthnetwork.org.uk/visual-storytelling-workshop
---
About
Have you got an idea for a short film or audio story and need help, money and skills to make it happen? Well, this workshop could be perfect for you.
Join Ella Trudgeon & Rediat Abayneh for an online creative workshop exploring visual storytelling. Whether you're interested in using animation, illustration, photography or film: take part in a playful session to begin thinking about how you can build a narrative.
Details
When: Monday 22nd June, 2 – 3pm
Where: Zoom
Who: 16 – 30 year olds.
Cost: FREE