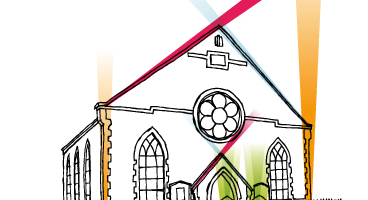 Zion Community Arts Space: Community Share Offer
25/04/22 - 10/06/22
19:00 - 22:00
FREE
More details: https://zionbristol.co.uk/communityshareoffer/
---
On Monday 25th April 2022, Zion Community Art Space will launch its first-ever community share offer with a minimum target of £249,300 to raise to safeguard the vital community space in Bedminster Down.
Zion Community Art Space currently operates within a building that is privately owned. The current owner has offered Zion Bristol Limited, now a Community Benefit Society, the opportunity to purchase the building and safeguard the space for future community use. If the building is not purchased, the building will be put onto the private market and the community space will lose its home.
Zion will launch their community share offer on Crowdfunder. The minimum investment is £100 with a projected returns for investors. For residents of BS13 in receipt of benefits, they can back Zion for as little as £50.
By investing in Zion you'll:
Have a say in the future of Zion – one member, one vote
Save a vital community space
Support future generations
Save a historical building
Build on the empowerment of community ownership in Bristol
Join Zion to kick start their journey of community ownership at their launch event on Monday 25 April. Find out more at https://zionbristol.co.uk/communityshareoffer/