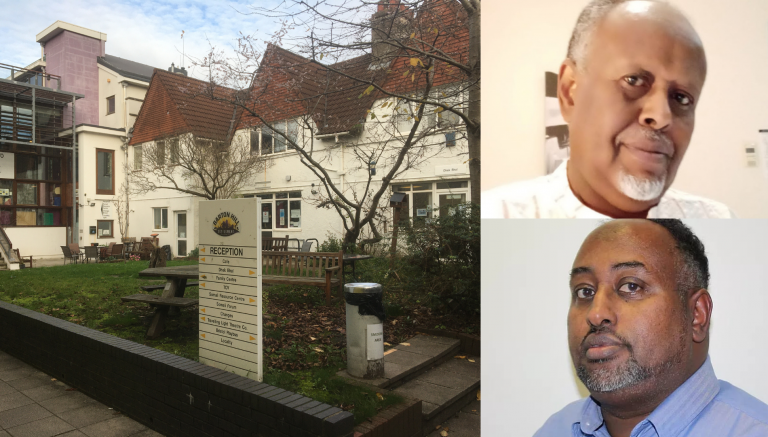 Helping people from Bristol's Somali community deal with lockdown 2
For members of Bristol's Somali community already living in difficult circumstances, the second lockdown has made life even harder. But the Bristol Somali Resource Centre has stepped in.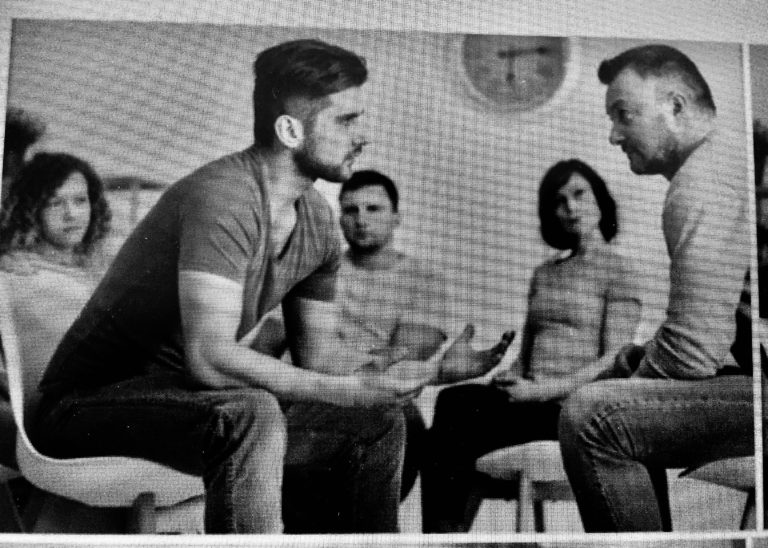 Domestic violence services call for focus on perpetrators not just victims during coronavirus lockdown
We investigate why there has been an increase in domestic abuse during the coronavirus lockdown, and how best services can support both victims and perpetrators.