Bristol and Beyond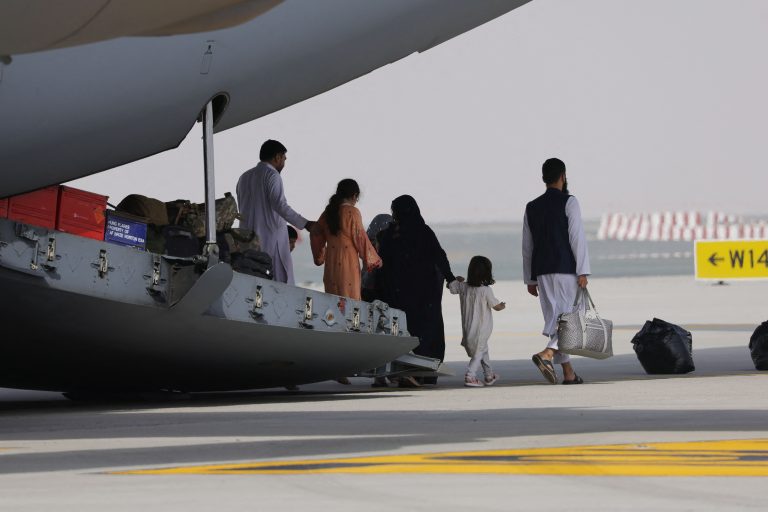 Bristol pledges to welcome 10 Afghani families fleeing from Taliban rule
The government has set out a plan for the UK to take up to 20,000 refugees but campaigners are calling for more support.
Escape from Hong Kong to Bristol: 3 protestors speak out on police brutality and life in exile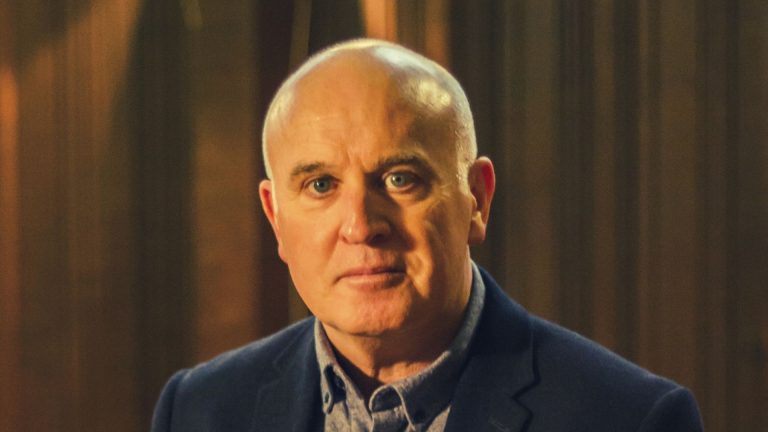 The working class academic fighting to overturn wrongful convictions
He once called budding defence barrister and future labour leader, Keir Starmer, a "numpty" and hasn't calmed down since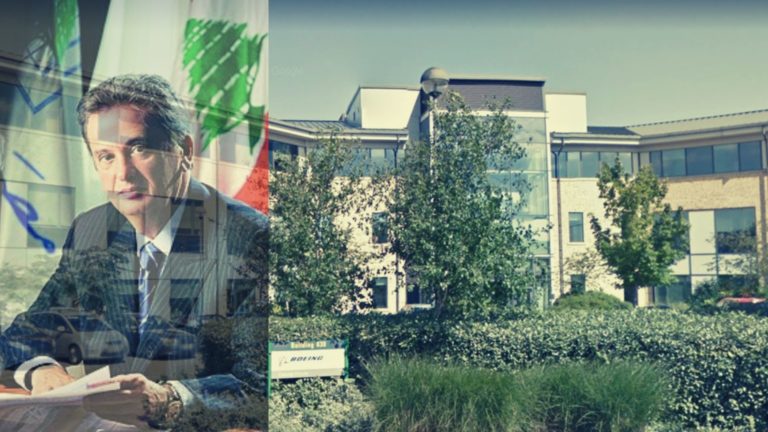 The Bristol property secretly owned by the controversial governor of the Bank of Lebanon
From St Pauls to Syria: Why this young woman and Kurds in Bristol are struggling for justice from afar
We spent the morning with a Kurdish activist struggling for peace and justice in north eastern Syria
Activists block Filton arms companies to protest Turkey's invasion of Syria
They blocked the main entrance to the arms dealers for four hours.
George Monbiot: 'Bristol airport expansion is like a gun pointing at the heart of the planet'
Bristol is not doing enough after declaring climate emergency, says environmental journalist.
5G rollout raises urgent questions about high-frequency health impacts
As Bristol experiences 5G mobile phone technology for the first time and conspiracy theories abound, science writer Andy Extance looks at the technologies risks and benefits. 
How disaster in the Caribbean affected the community in Bristol
18 months on from Hurricane Maria, reflections on life in the diaspora.
Tory MP wants to get rid of sites and move Travellers into houses
Charities say the bill, if passed, would lead to the forced assimilation of Gypsies and Travellers.
Bristol pupils strike to demand politicians act on climate crisis
Hundreds turned up to demand the government declares a climate emergency.
Opinion: We need our stoves
For someone living in a boat or van during the winter, having a stove can be a matter of life and death, argues boater Mike Doherty.
Every week in Patchway, dozens of people face the long arm of the hostile environment
At a drab police station on the outskirts of Bristol, people of all backgrounds face a routine of fear with some standing in solidarity by their side.
Interview: Kingswood man facing controversial deportation
In the wake of the Windrush scandal, the deportation flight has been criticised by politicians and campaigners.
Europeans in Bristol caught in the Brexit crossfire
Caught in the Brexit crossfire are European Bristolians, whose future is still cruelly uncertain.
Bristol Travellers fill food banks for Christmas
The #FoodbankNomination started in Ireland but has since spread all over the world, including Bristol. We spoke to the Bristol Gypsies and Travellers who've taken part.
Bristol Brexit millionaire Banks lied to parliament about his campaign, say whistleblowers
Major Brexit bankroller, now under investigation by the National Crime Agency, "deliberately misled" parliament about his insurance company's political work, and amassed campaign data 'warchest'
The Bristol activist and portraits of invisible Britain, hope and resilience
A new book of untold stories from people left behind by media narratives and government policy.
Bristol care workers battle charity over 'unfair' pay for sleep-in shifts
Bristol Care Workers Network are protesting against learning disability charity Mencap, in a legal battle that could lead to £20 million in back pay.
Out of the frying pan and into the fire: A refugee's story of the fight for the right to work
The barriers government put in the way of people working when they come to the UK
100,000 local people are being told investing in oil can avert climate change
There is an argument that this can help avert climate collapse.
Major increases in fossil fuel investments despite pension fund 'Responsible Investment' efforts
106,000 local pension fund members are further invested in dirty energy. But new rules may make it easier to drop fossil fuels.