Coping with Covid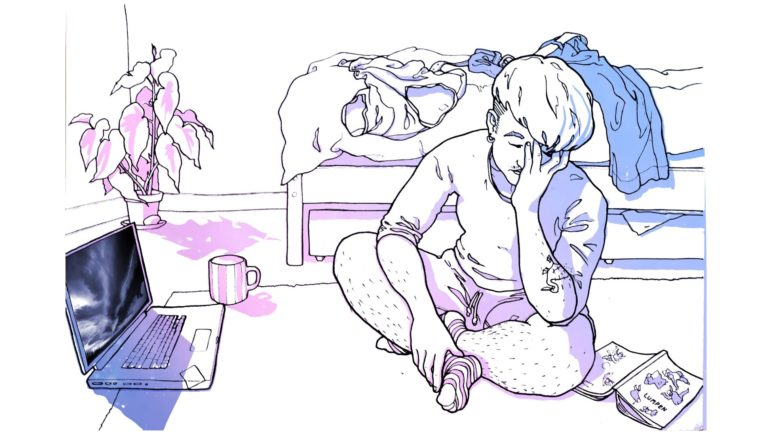 Covid-19 brings difficult times for Trans people in Bristol as government expected to ditch reforms
Accessing trans healthcare was already a difficult and lengthy process and during the pandemic, it's virtually ground to a halt. It comes as the government is expected to announce it has ditched plans to allow trans people to self-identify.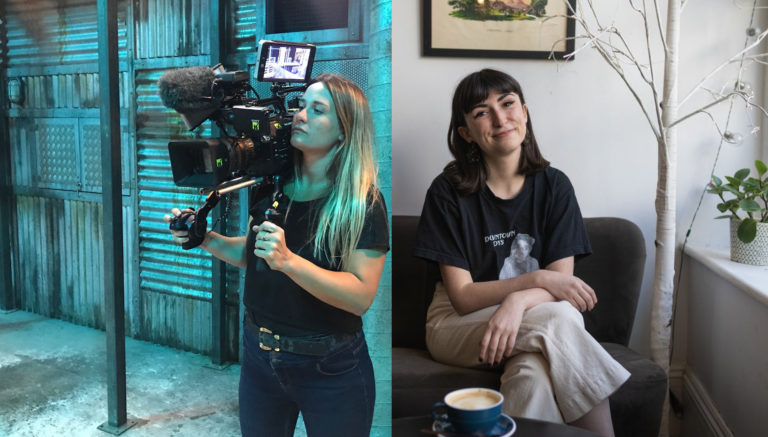 The Bristolians falling through the gaps of the government's Covid-19 financial help
As lockdown progresses, people in Bristol are not getting the help promised by central government.
A Ramadan like no other in coronavirus Bristol
With coronavirus restrictions in full force and lockdown extended, mosques remain closed, big iftar dinners cancelled, and worship confined to the home. And so, this Ramadan is like no other.
How to cope as a parent expecting during the unexpected
The Cable speaks to soon to be parents to share how they've been coping with changes to visiting rules at hospitals.
#CopingWithCovid19: The ups and downs of self-isolating and social distancing
Just a few weeks ago, a life of social distancing and self-isolation was unimaginable. Covid19 has flipped our lives on its head. How are we coping?