Council Correspondent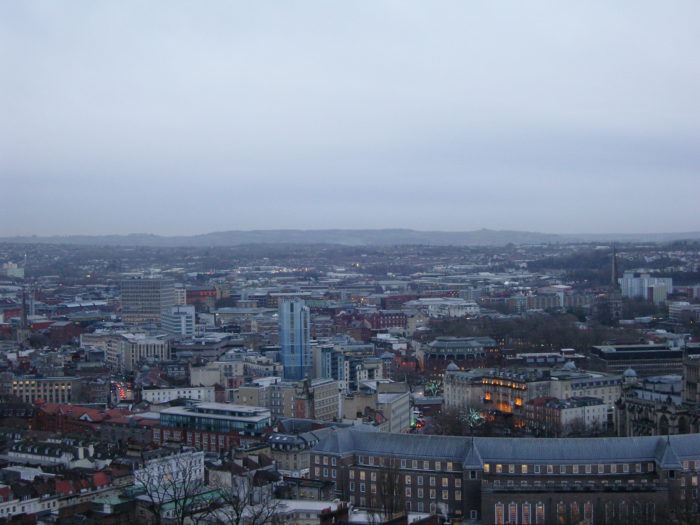 Council asks: Public, are you not engaged?
The council has been discussing how to make their committee meetings more engaging to the public, a topic dear to the heart of the Cable's...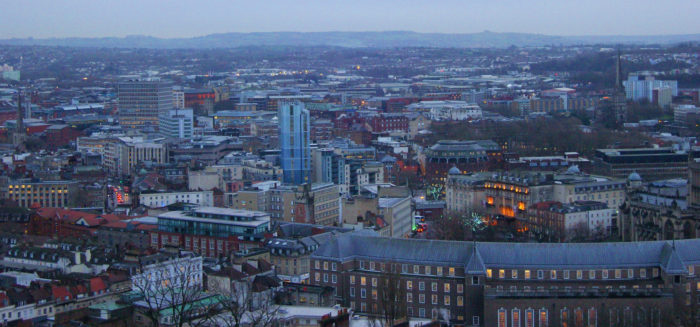 Notes from City Hall: Power to the people?
Our council correspondent, Sid Ryan, has been digging into the billion pound 'devolution deal' on its way to Bristol in the coming weeks.