Debate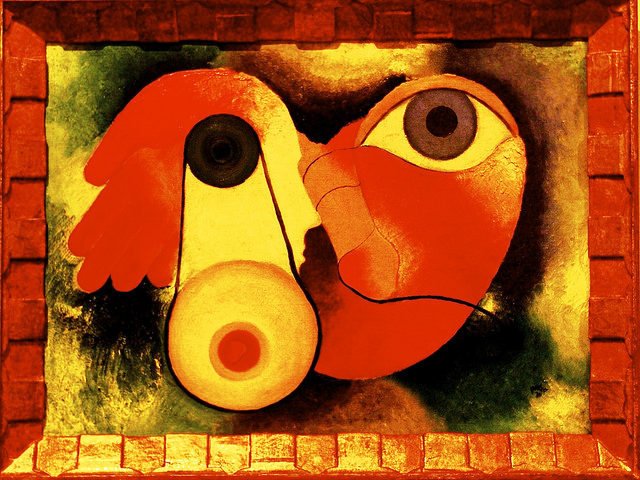 "I've got to be honest, things are bad across the board." What is the state of Bristol's mental health?
This podcast was created based on first hand experiences of the mental health system in the context of  five years of Coalition cuts between 2010...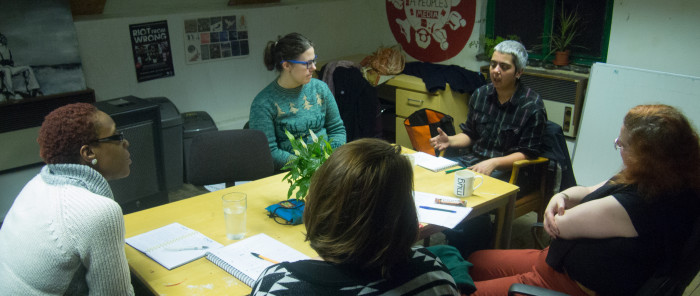 Listen: Round Table Discussion: Sexual harassment and violence against women in the city
Listen to the Round Table discussion above or download the sound file. Following a recent high profile case of sexual abuse of girls by men in...